The Matraca artists comment on the logistical and resource deployment destined to celebrate the summit of the Group of 77+China, on September 15 and 16 in Havana. They also reflect on the recruitment of Cubans to fight for Russia in Ukraine through a trafficking network identified and dismantled by the island's Government in recent days.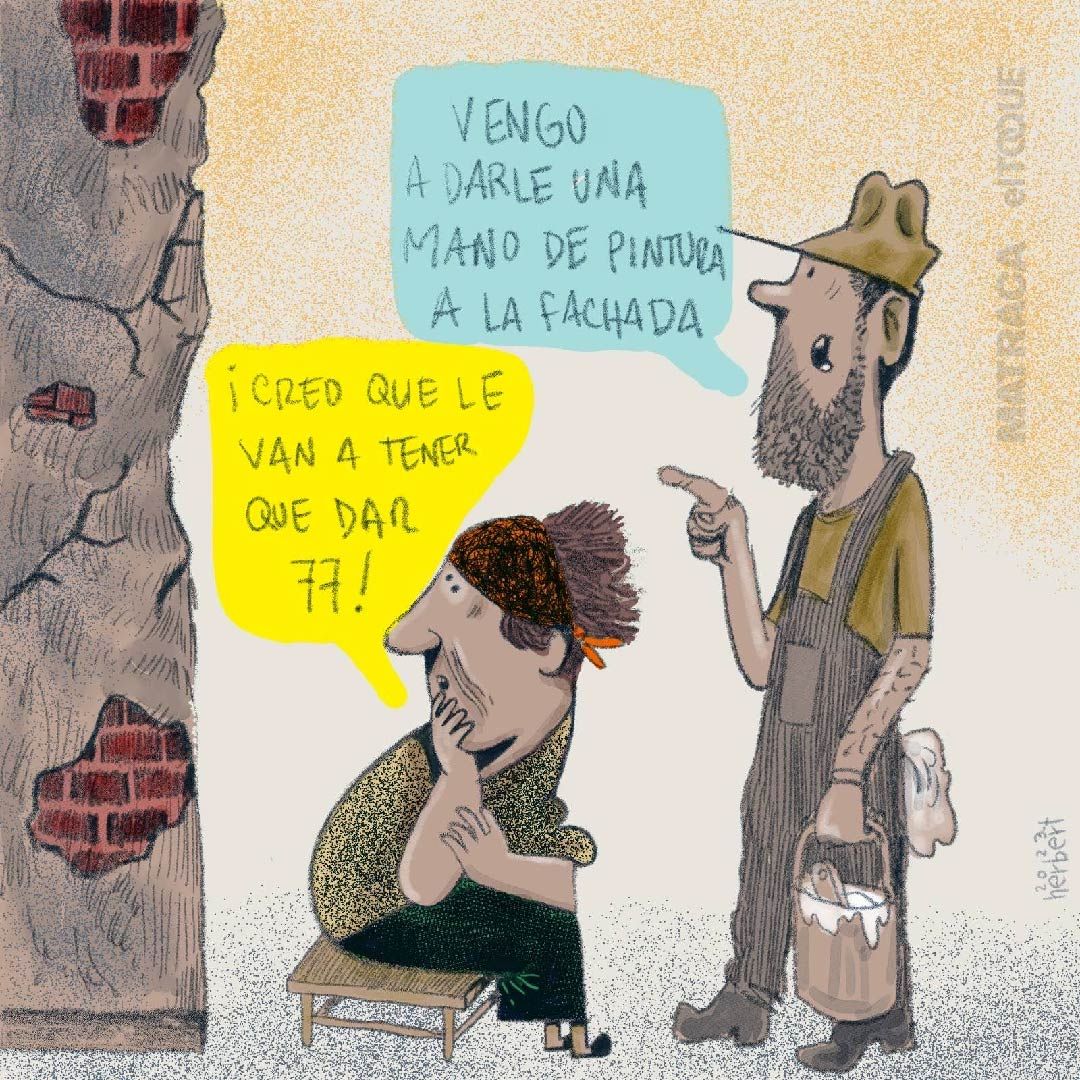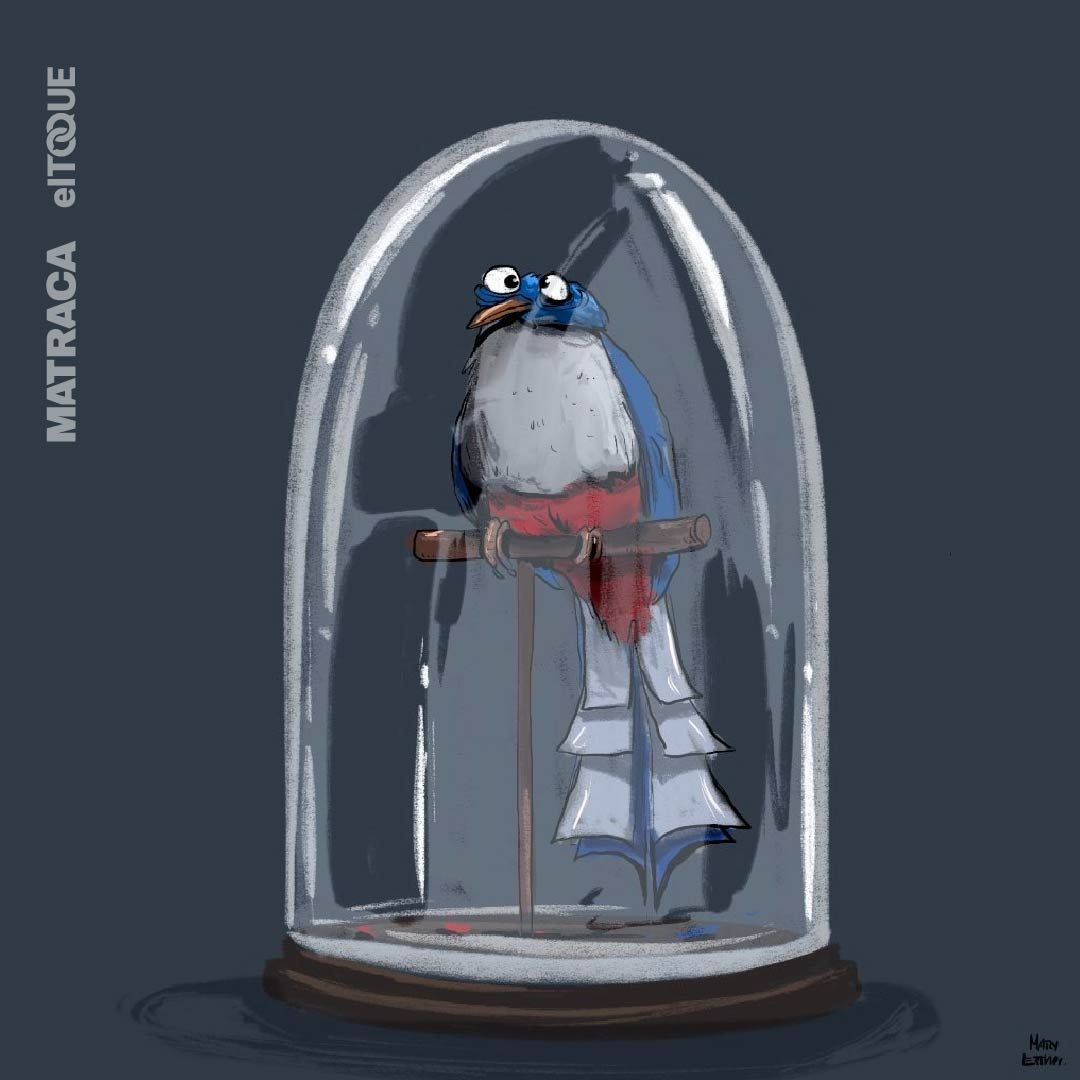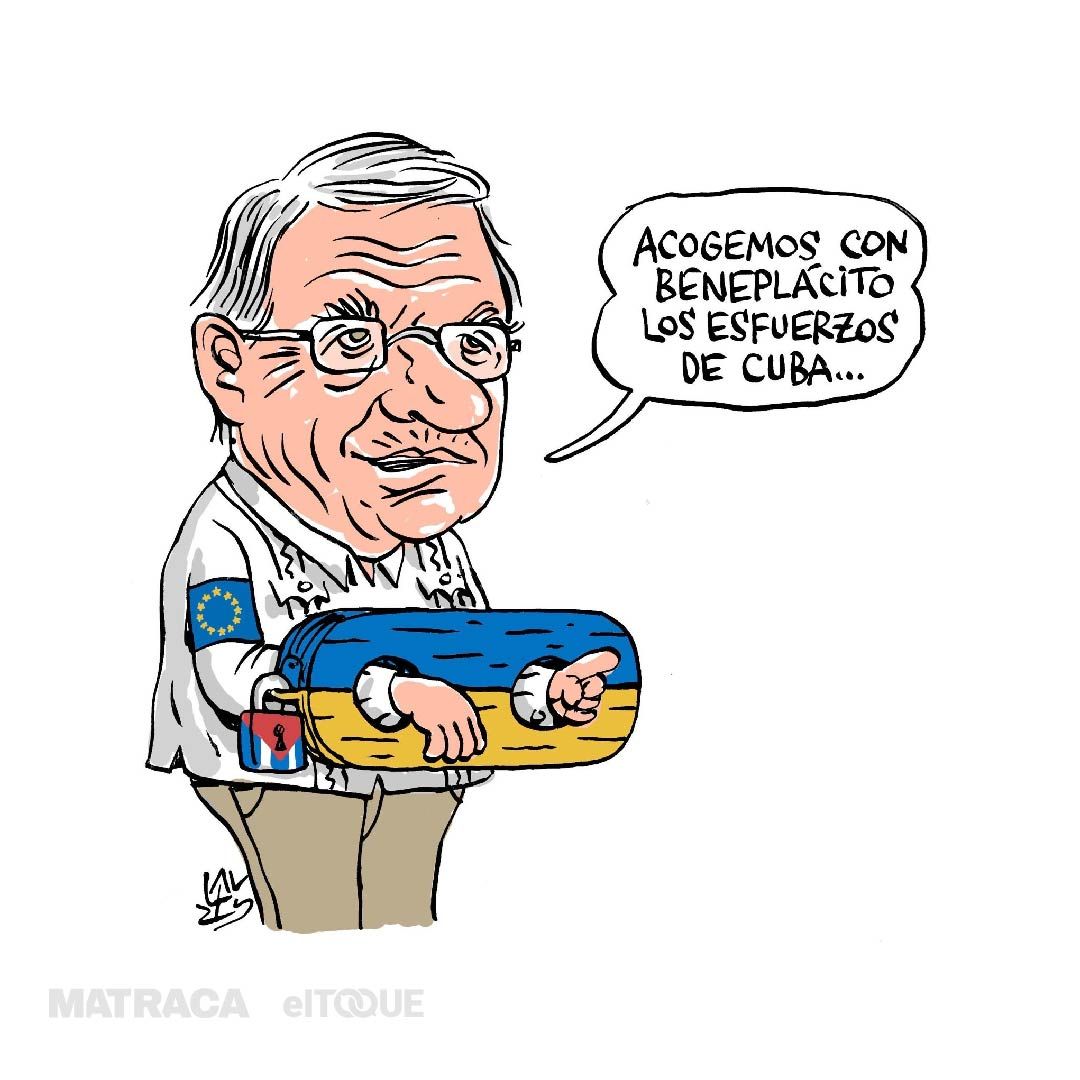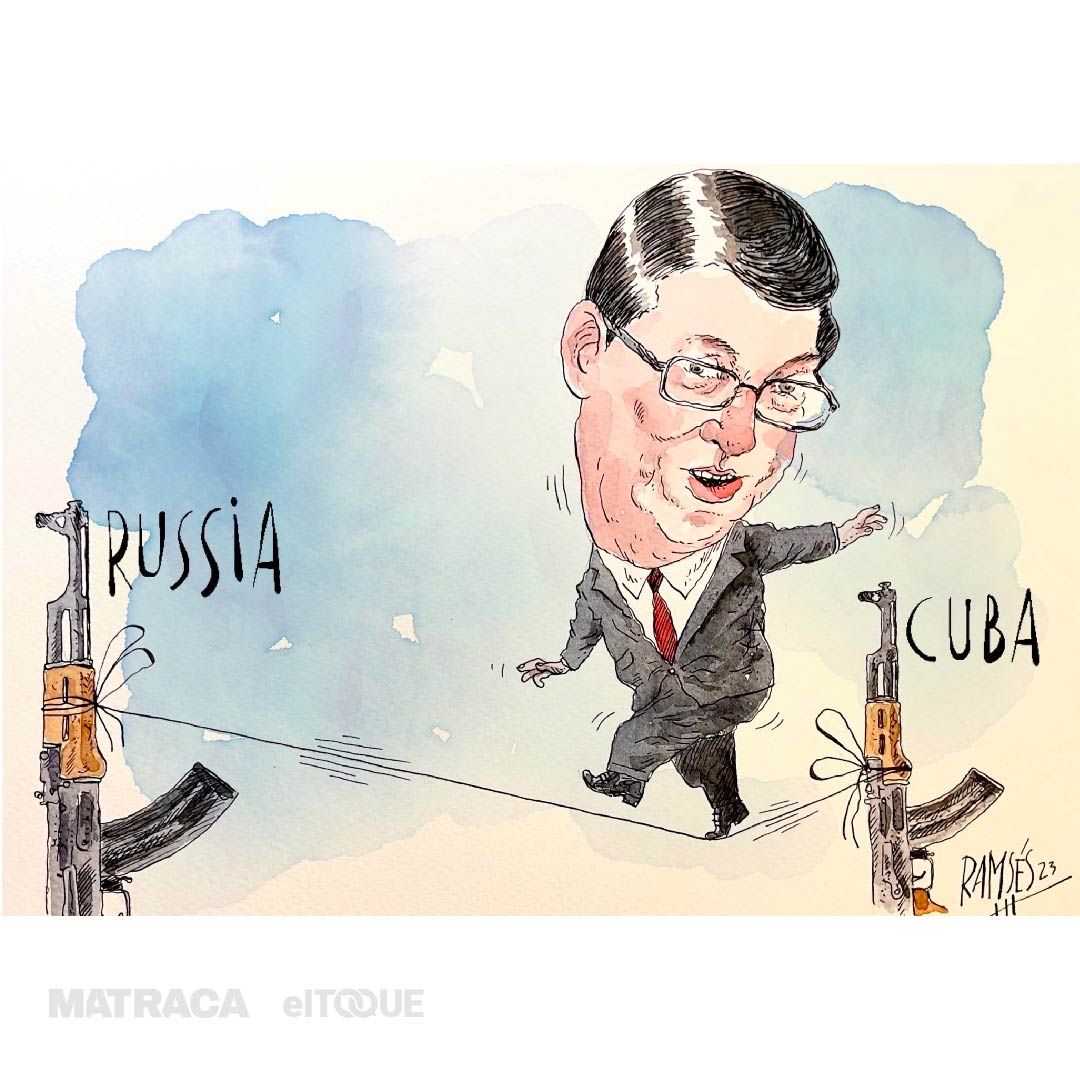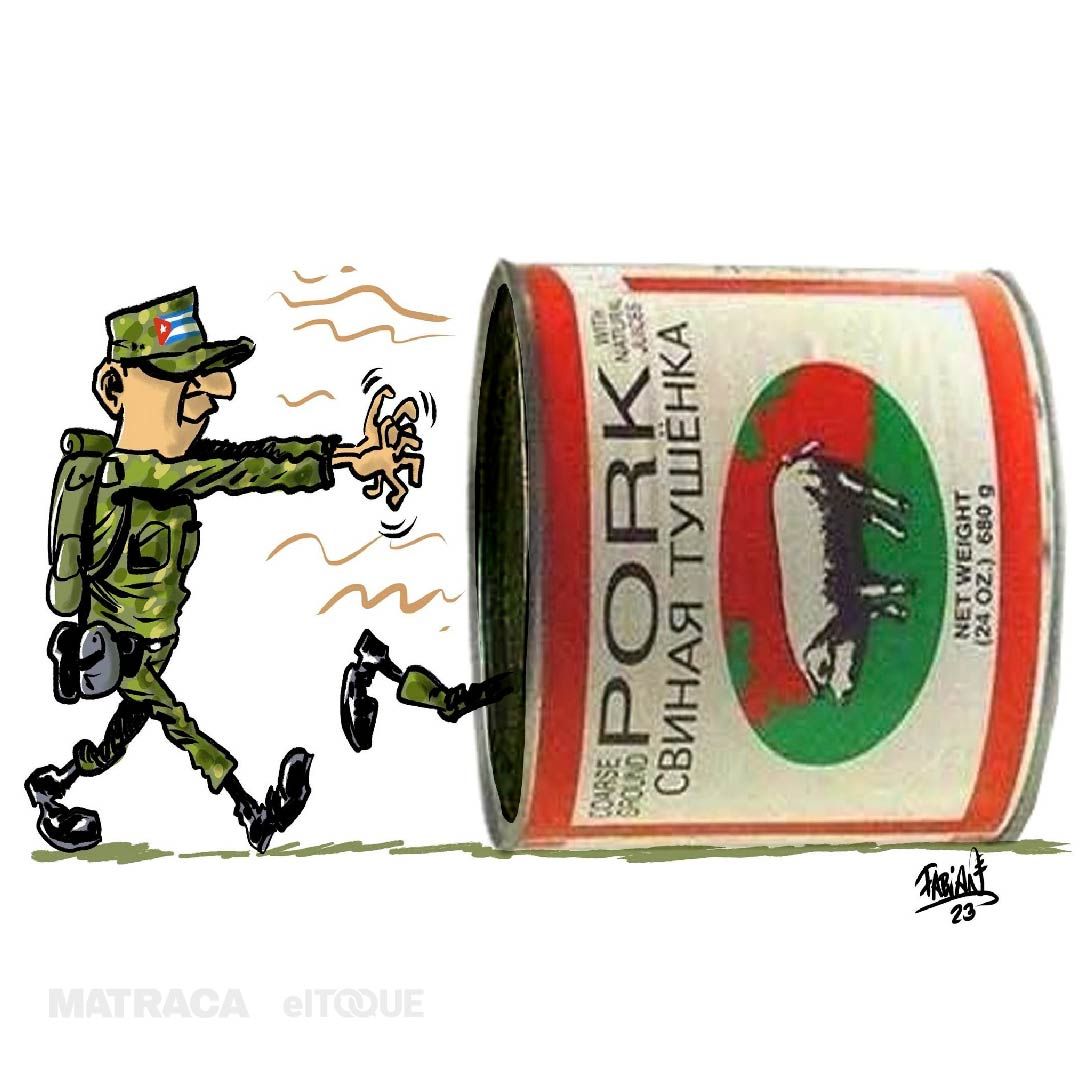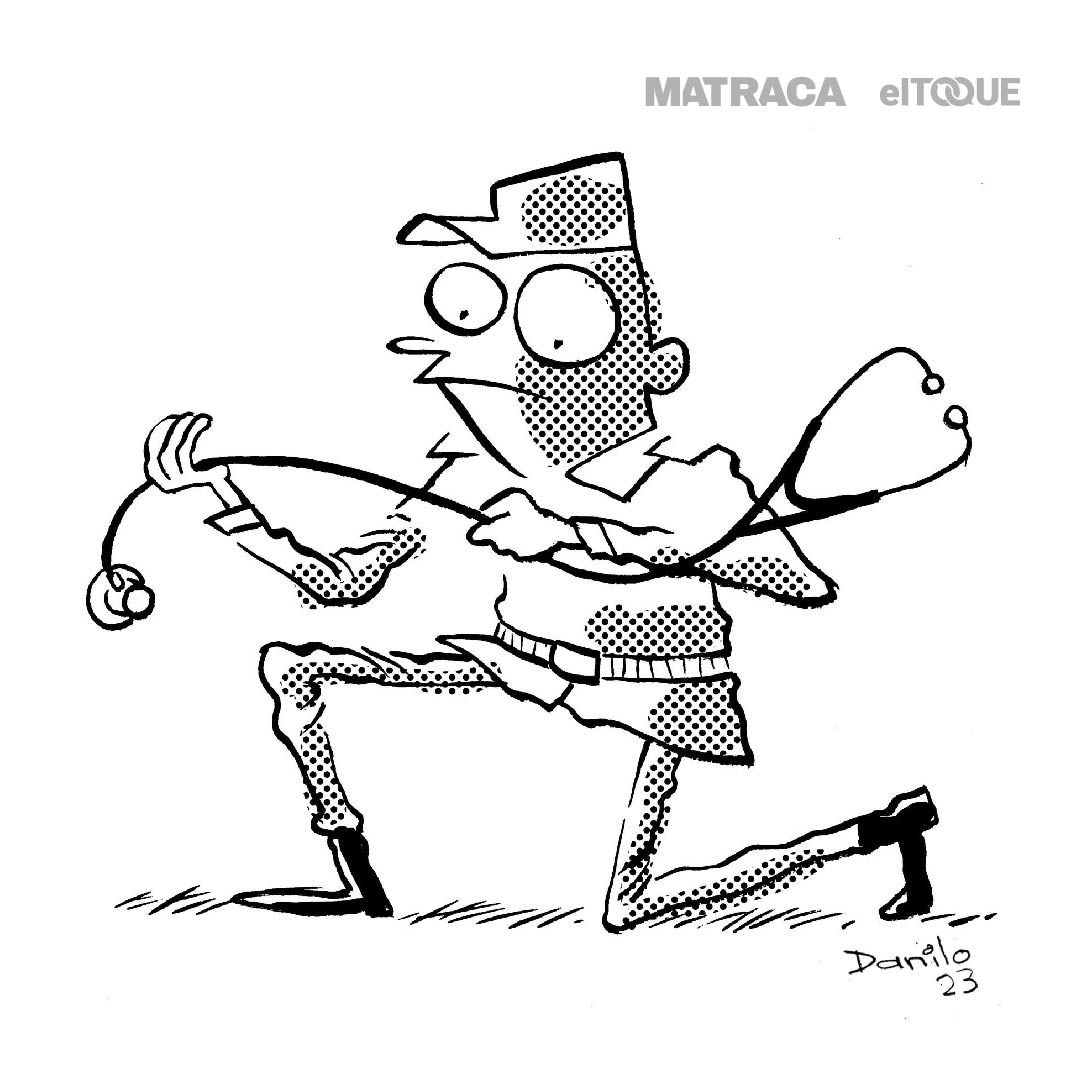 This article was translated into English from the original in Spanish.
¡apoya la sátira cubana!
Esta Matraca, de tanto sonar, quiere dar dolores de cabeza a burócratas, represores, hipócritas y mojigatos. Que nuestro arte sea una herramienta de denuncia y ejercicio de la ciudadanía. Ayúdanos a que sea posible. Puedes dejarnos una contribución en PayPal o invitarnos a un Kofi.
¡PAYPAY QUE SEA CANEL, PAYPAL QUE SEA!
¡A LLORAR A CONTINUIDAD OBRERA!