The electoral theater was ready for Sunday March 26.. There was no loose end and no surprise expected. The hard core of power will maintain in Parliament while some candidates have been replaced to give the appearance of change. Gender parity is an illusion. It's not a vote, but instead a well-filtered list of 470 candidates that coincidentally coincides with the number of seats to be filled in the National Assembly.
The preelection propaganda called for everyone to vote in a campaign that, in theory, is not allowed; an unequal, authoritarian, demagogic campaign. It doesn't matter if the deputies do not represent the voters or the totality of diverse political positions that exist in Cuba today. It doesn't matter if they are elected in a province where they don't even live.
The show, however, will continue. Every action pays tribute and is prepared for, from Díaz-Canel's reception a few days ago of the baseball team that played in the World Baseball Classic semifinal in Miami, to the repression of any and all who oppose the electoral exercise.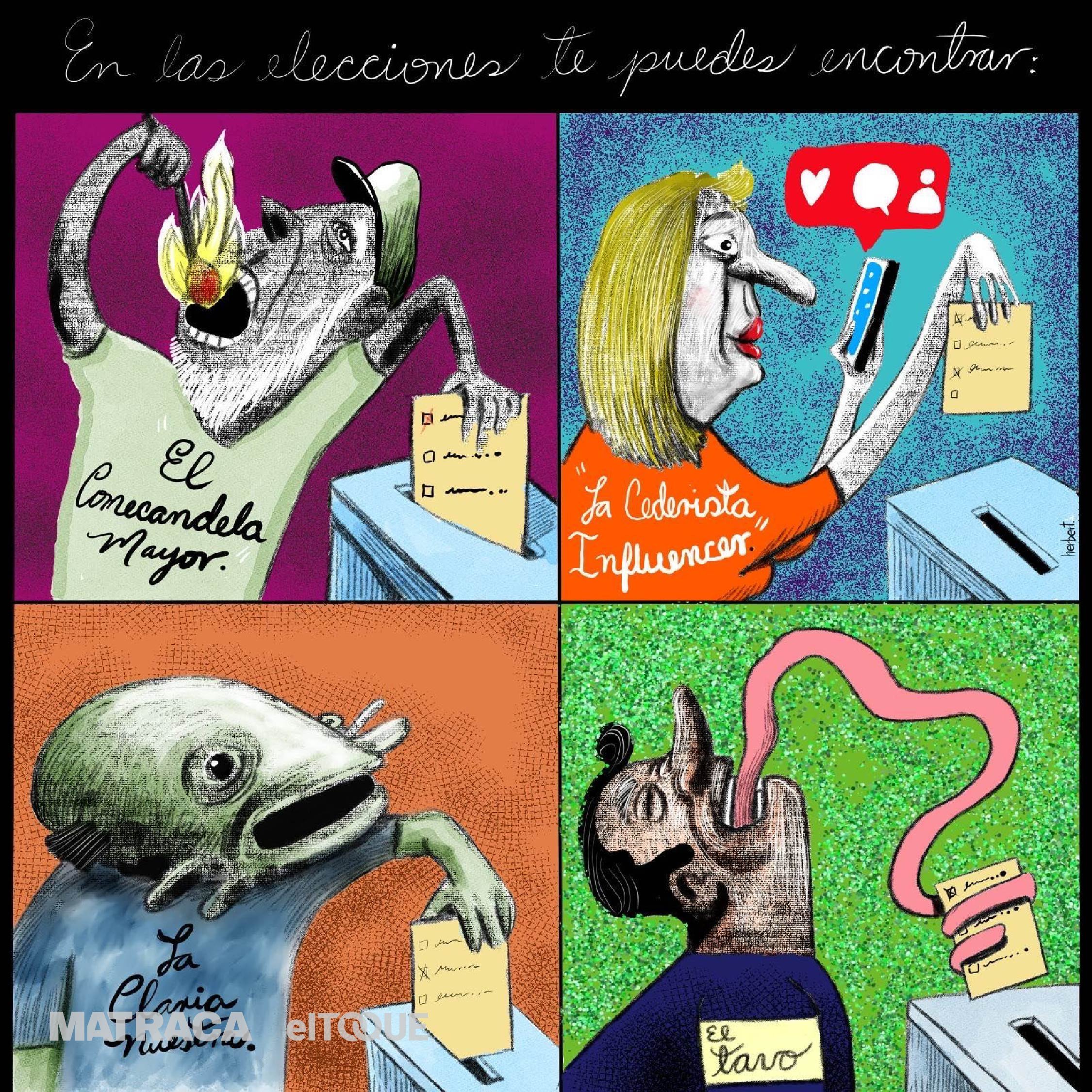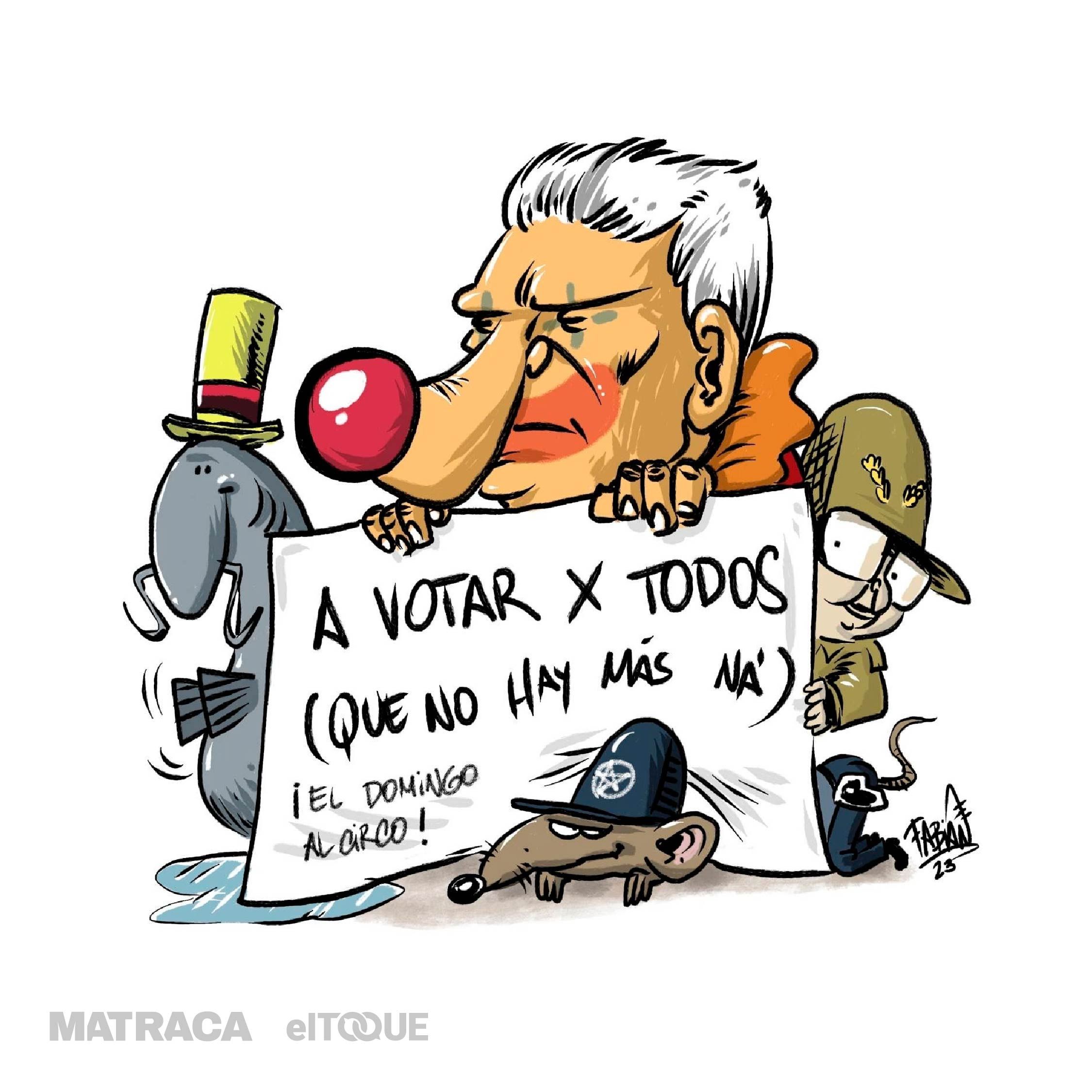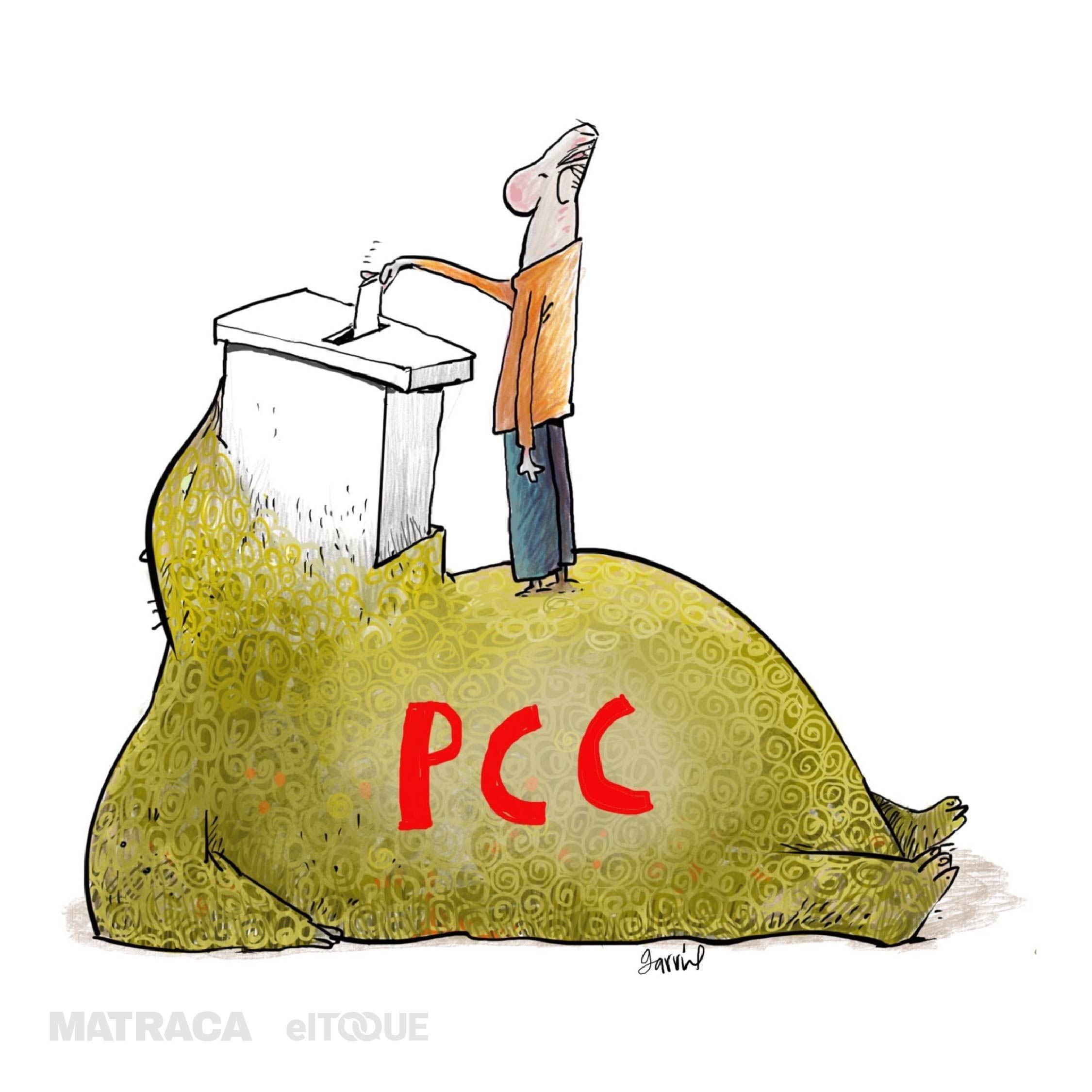 This article was translated into English from the original in Spanish.
If you believe that our journalism is important for Cuba and its people, we want you to know that this is a critical moment.
Behind each publication there is a team that strives to ensure that our products meet high quality standards and adhere to professional and ethical values.
However, to keep a close watch over government, demand transparency, investigate, analyze the problems of our society and make visible the hidden issues on the public agenda is an effort that requires resources.
You can contribute to our mission and that is why today we ask for your help. Select the way you prefer to send us a donation.