These faces tell the stories that express the structural deterioration of society today. A reality that isn't of interest to the people who are building the Government's triumphalist narrative. 
Even though the photos don't feature all of the protagonists of this article, all of the photos can tell their stories: social divides, everyday experiences that are part of the survival story forced on Cubans given unfulfilled promises of equality. 
Every day, at about 6 or 7 AM, Juan puts away an old pair of sneakers, a change of clothes, book or other object that he will try to sell on Obispo Street later.
He walked all over Central Havana and Old Havana the afternoon before looking in garbage dumpsters, which is where he finds his new merchandise. He spent a few hours scouring dumpsters until he found something which he thinks will get enough to feed him the next day.
He lives in an abandoned building in danger of collapsing. Juan isn't the only one. Several homeless people have made this place their home with him, despite the Government's refusal.
"I prefer to be there or sleep on the street before going to a shelter. I went to one a few months back and it was hell. They'd abuse us. They'd steal the things I found to hustle my way. I escaped. Plus, it was really far away. Here, I can find food. And that's even when the police are kicking me off Obispo sometimes, but I always come back. I'm always around here," he says.
A few meters away, Mario, a slim and hunched over 70-something-year-old man, sings boleros to then ask for money from foreigners who are going on a tour around Plaza de las Palomas "so he can eat." Mario's voice is soft and elegant. He also dances. He dances well. He throws a compliment to girls passing by between songs. He keeps telling visitors "no hay wuman como la quiuban" meaning there aren't other women like Cuban women. They smile. They throw a few coins, always from a distance to avoid breathing in his stench.
Mario knows how to sell himself and he does it well. He's charismatic, friendly and well behaved. But from time to time, he has a fit of paranoid schizophrenia. That's when he becomes a different man.
In Havana, it's been common throughout history to find people who beg foreigners for money, especially where lots of tourists pass by. It's always been like this, but the number has been growing more and more in recent years, as a result of the more severe economic crisis. On buses, at bus stops, in the street, in lines, in front of bars, hotels and hospitals, you'll find an elderly person, child, a disabled person begging. "Creative resistance" practiced by the most vulnerable.
Other stories
A woman slowly draws near. Her hair is white, wavy and full of straw and grease. She walks with the slackness of someone who has been carrying the constant burden of hardship. She asks for a cigarette in a broken voice.
"I don't smoke. I'm sorry."
"Then, give me something. Whatever you can. I won't tell you I'm sick – I am – or that I'm hungry. I want to smoke. Smoke and then find some alcohol to get drunk and make the day go by quicker. If it were up to me, I'd be dead."
"Don't say that, Mrs. Do you have family."
"A daughter. But she's a bitch. She throws me out of the house so she can be alone with any guy that comes by. She's just as ungrateful as her father. I was a primary school teacher, even if you don't believe it. I even have a pension, but it isn't enough for anything. I can't bear this life of shortages. This is Hell. Oh come on, my dear boy, don't be stingy and give me something!"
She stretches out one of her wrinkled hands and looks at me like someone waiting for a promised object. Suddenly, she hears the accent of a group of foreigners walking closer. She takes the bill, turns her back and without saying thank you, heads off in the direction of her next target. The same result, a different currency. She thanks them. She carries on doing her business. That's how she spends her days. That's Xiomara, "the teacher", one of the many people who live off handouts in Havana.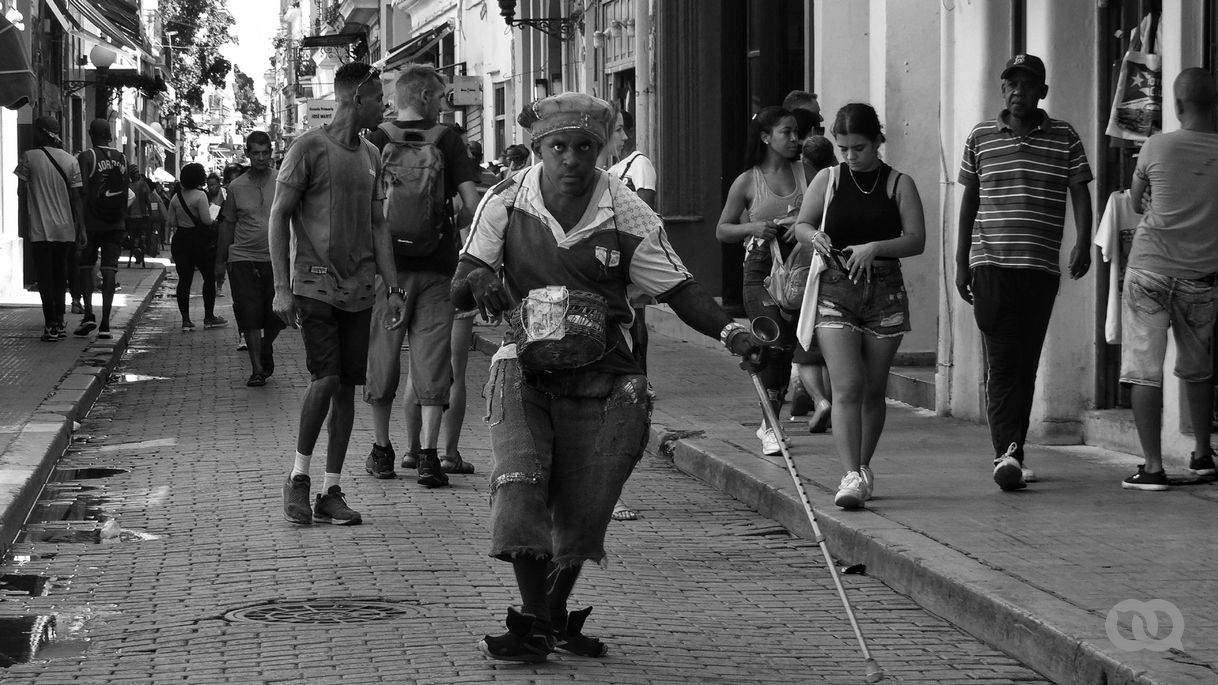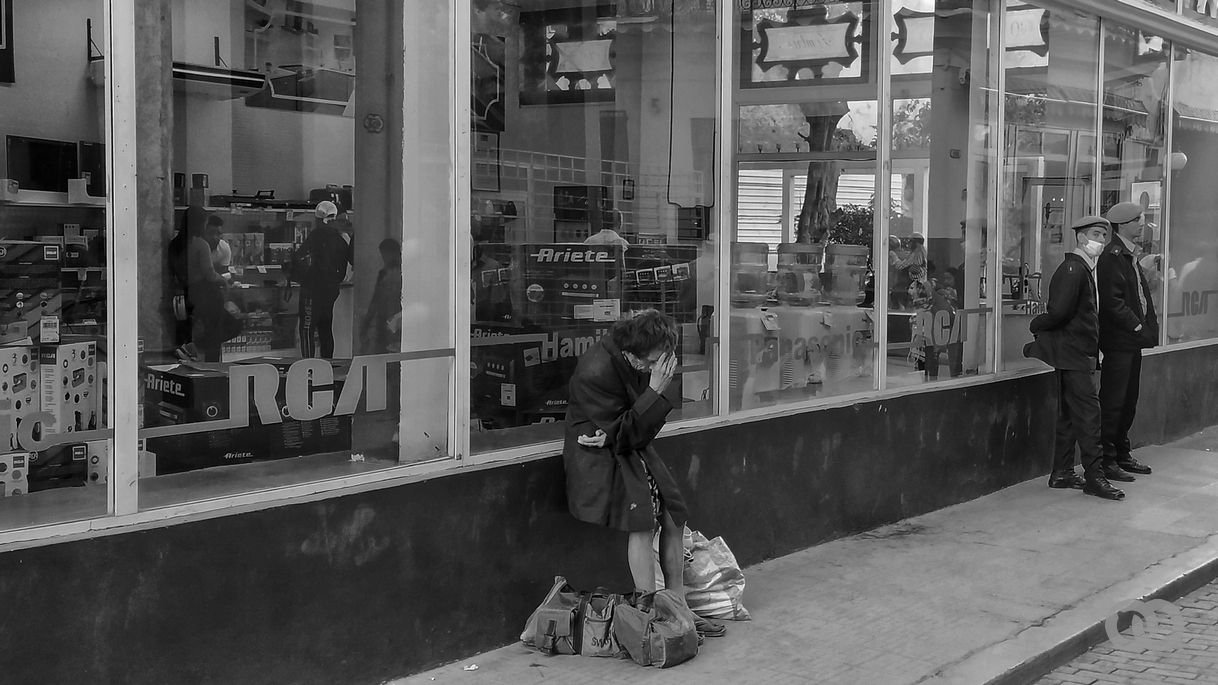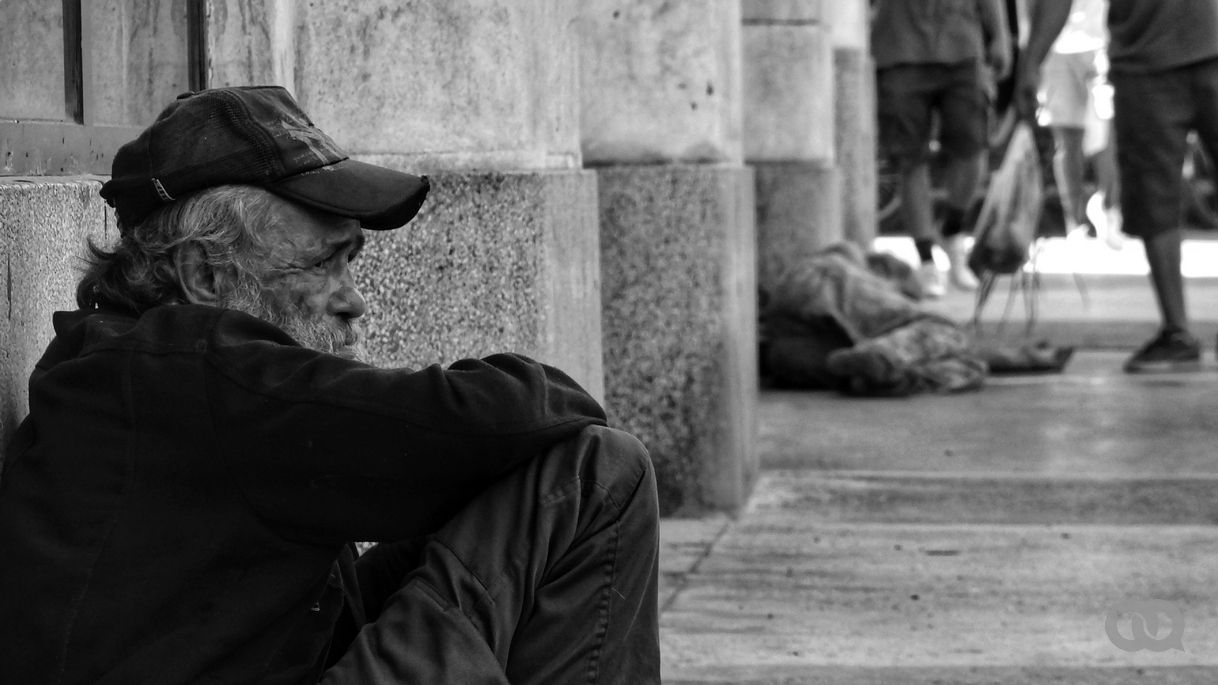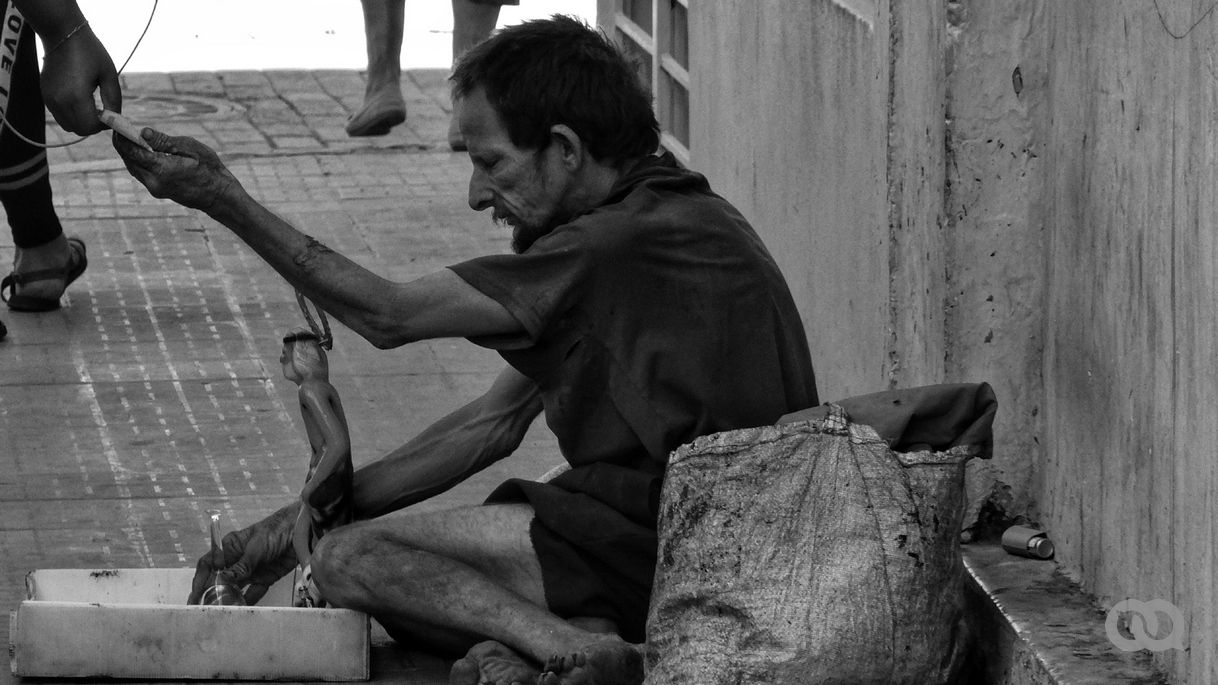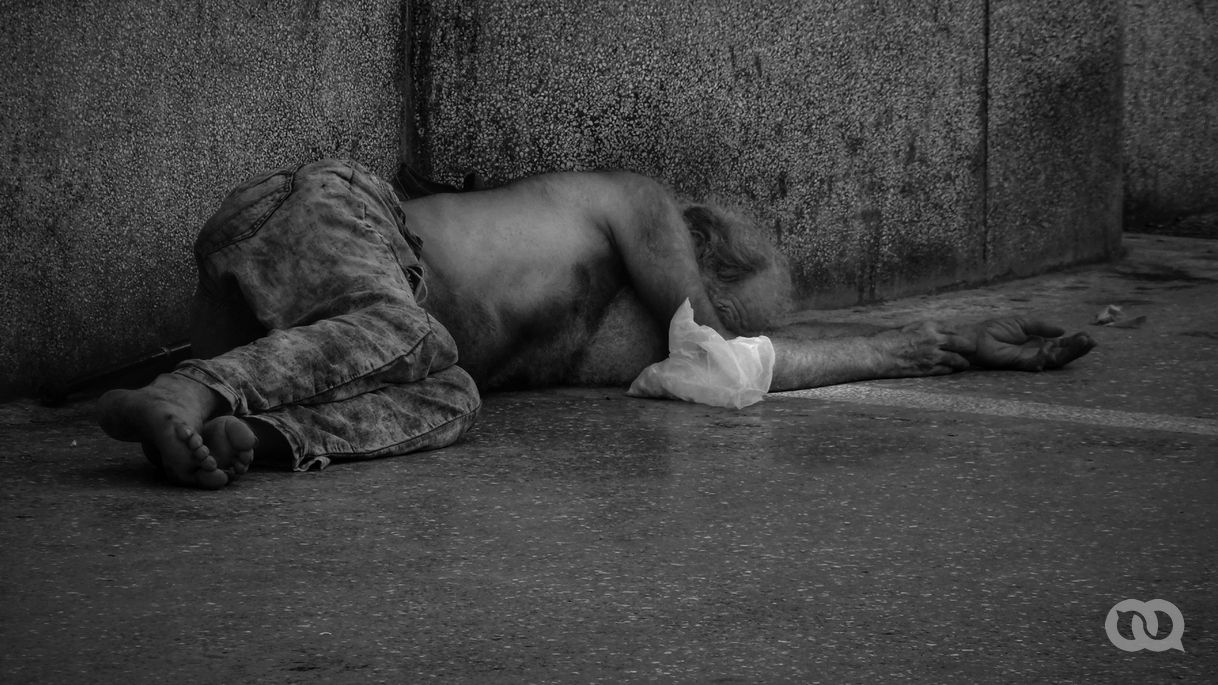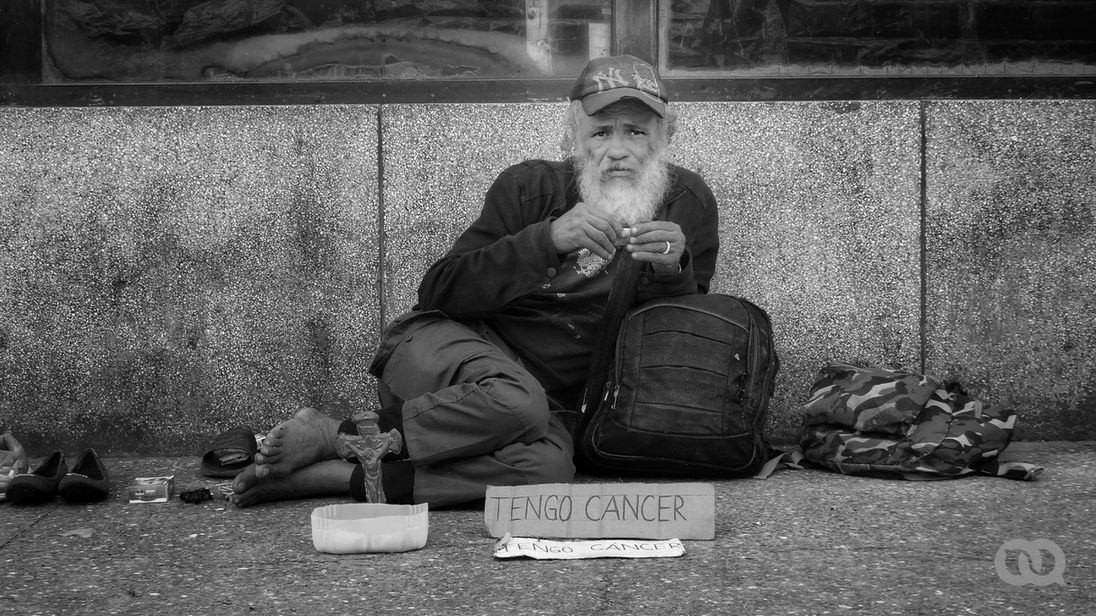 This article was translated into English from the original in Spanish.
If you believe that our journalism is important for Cuba and its people, we want you to know that this is a critical moment.
Behind each publication there is a team that strives to ensure that our products meet high quality standards and adhere to professional and ethical values.
However, to keep a close watch over government, demand transparency, investigate, analyze the problems of our society and make visible the hidden issues on the public agenda is an effort that requires resources.
You can contribute to our mission and that is why today we ask for your help. Select the way you prefer to send us a donation.