The gesture of protest and solidarity of different artists after the forced closure of Xel2, the graphic humor supplement of elTOQUE, continued again this past week. Artists kept sending their creations so that graphic humor would remain alive in the independent Cuban press.
The works become in themselves a denunciation against censorship and against the totalitarian power of the Cuban State, which tries to suffocate the voices that it does not control and that oppose repression and the government's failed socioeconomic model.
Among the illustrators featured this week are Gustavo Rodríguez «Garrincha», Nativ, Elosmalol, Ogbe, Ramsés Morales, Isra Moya and Fabian Sotolongo.
El Toque also launched a survey for readers to help build the new space for graphic humor that will be published every Sunday. The goal is for users to select the name and logo they believe to be the most appropriate and suggestive.
Faced with the growing threats against our team, we respond with more of our work.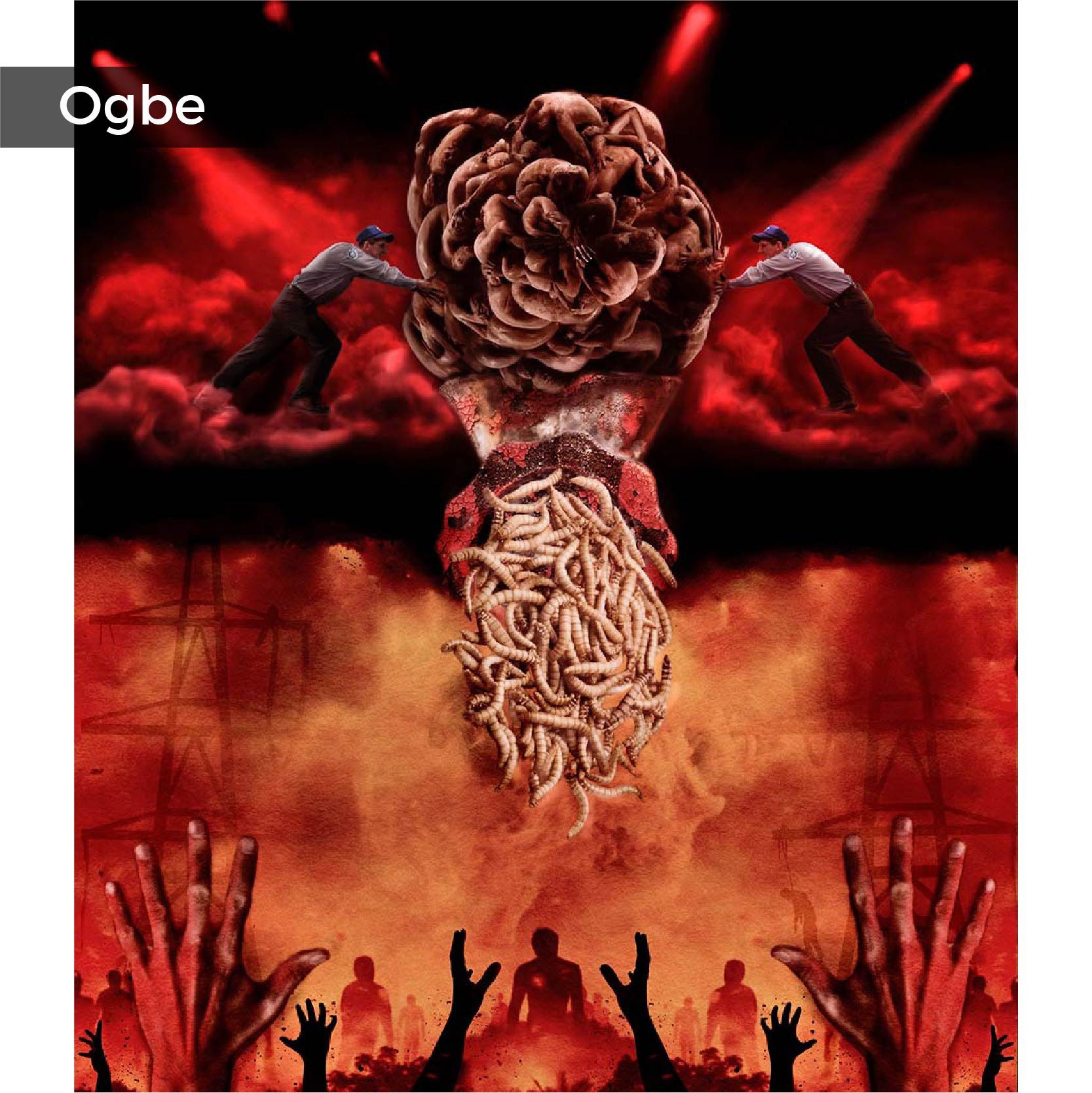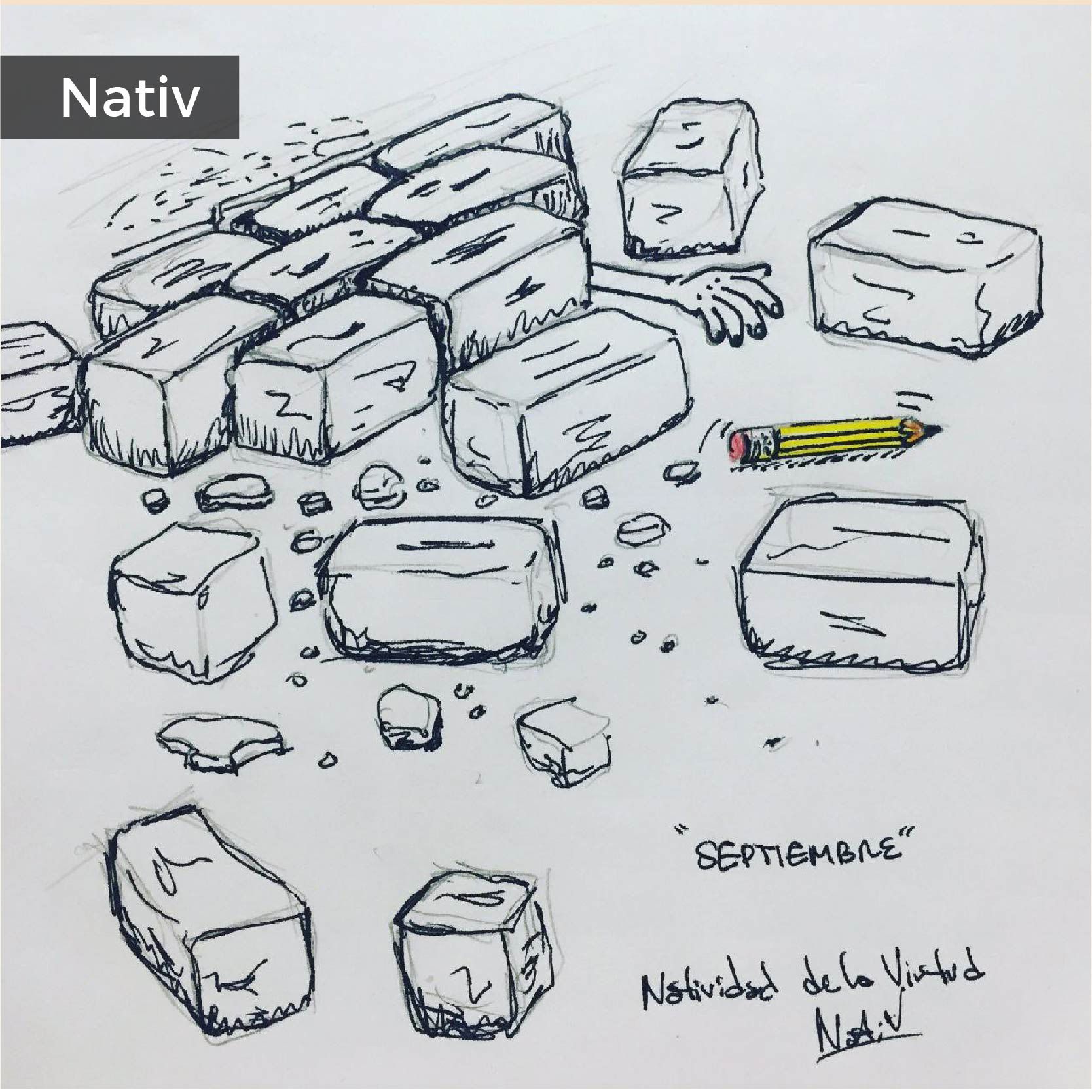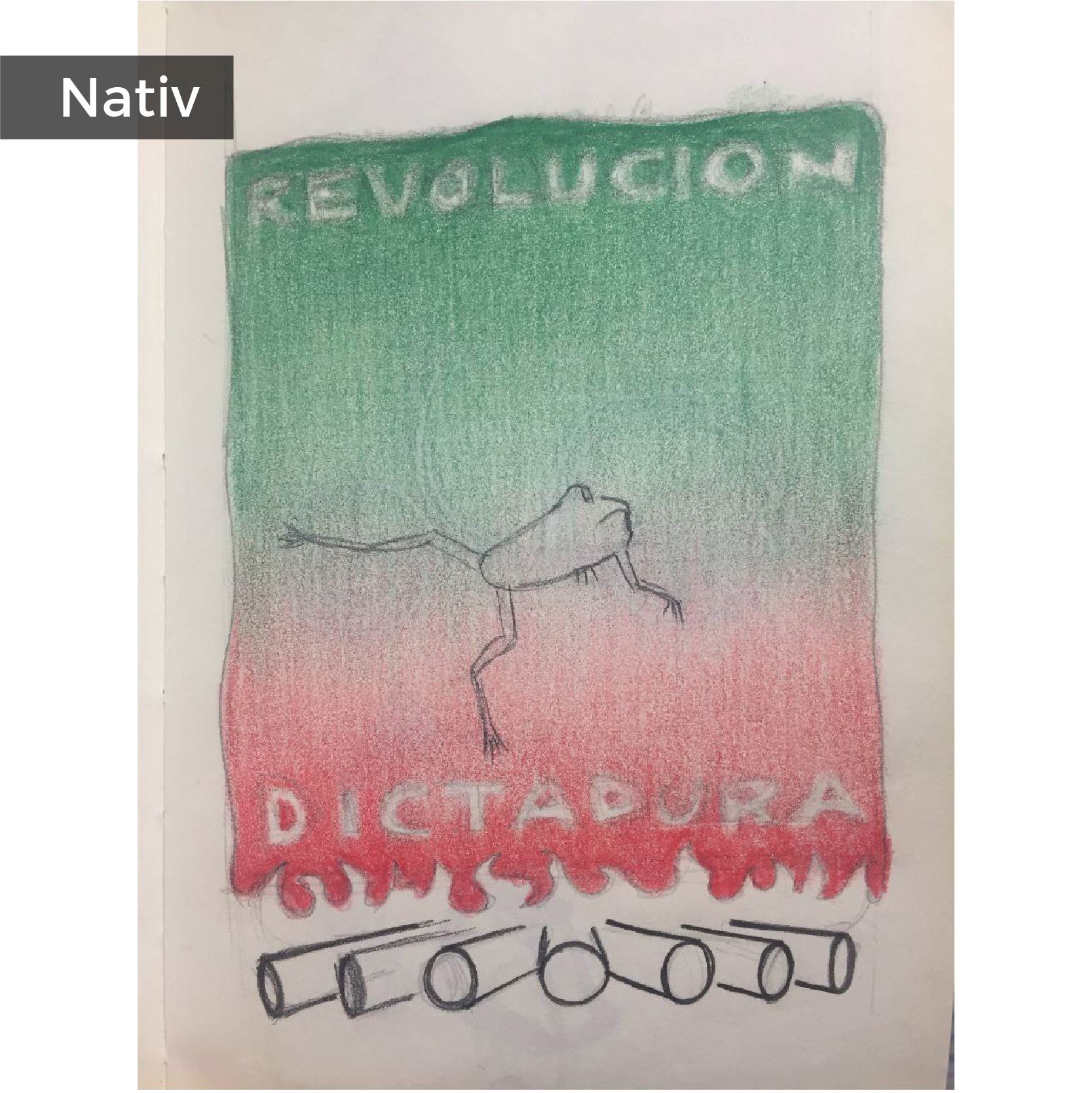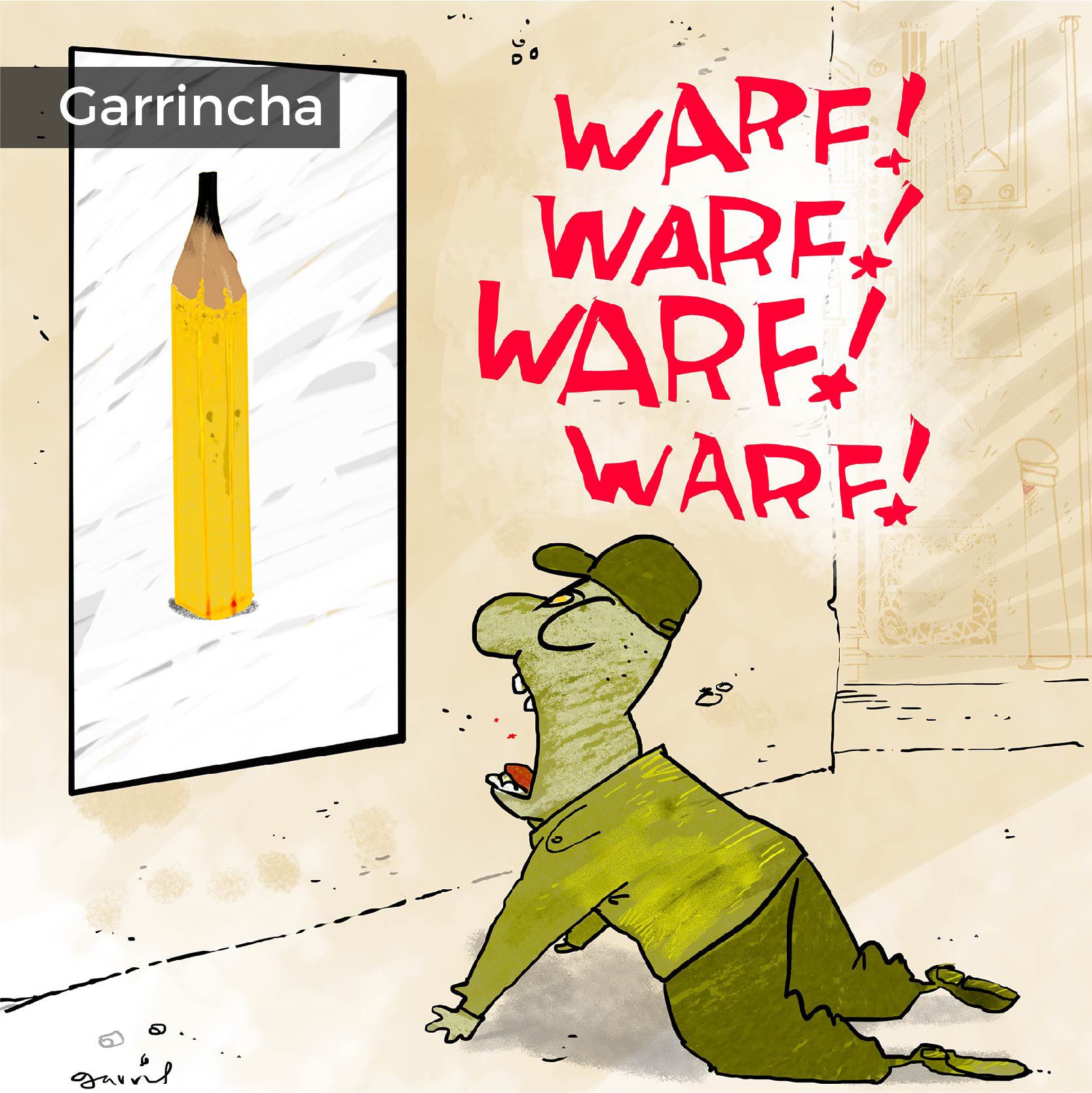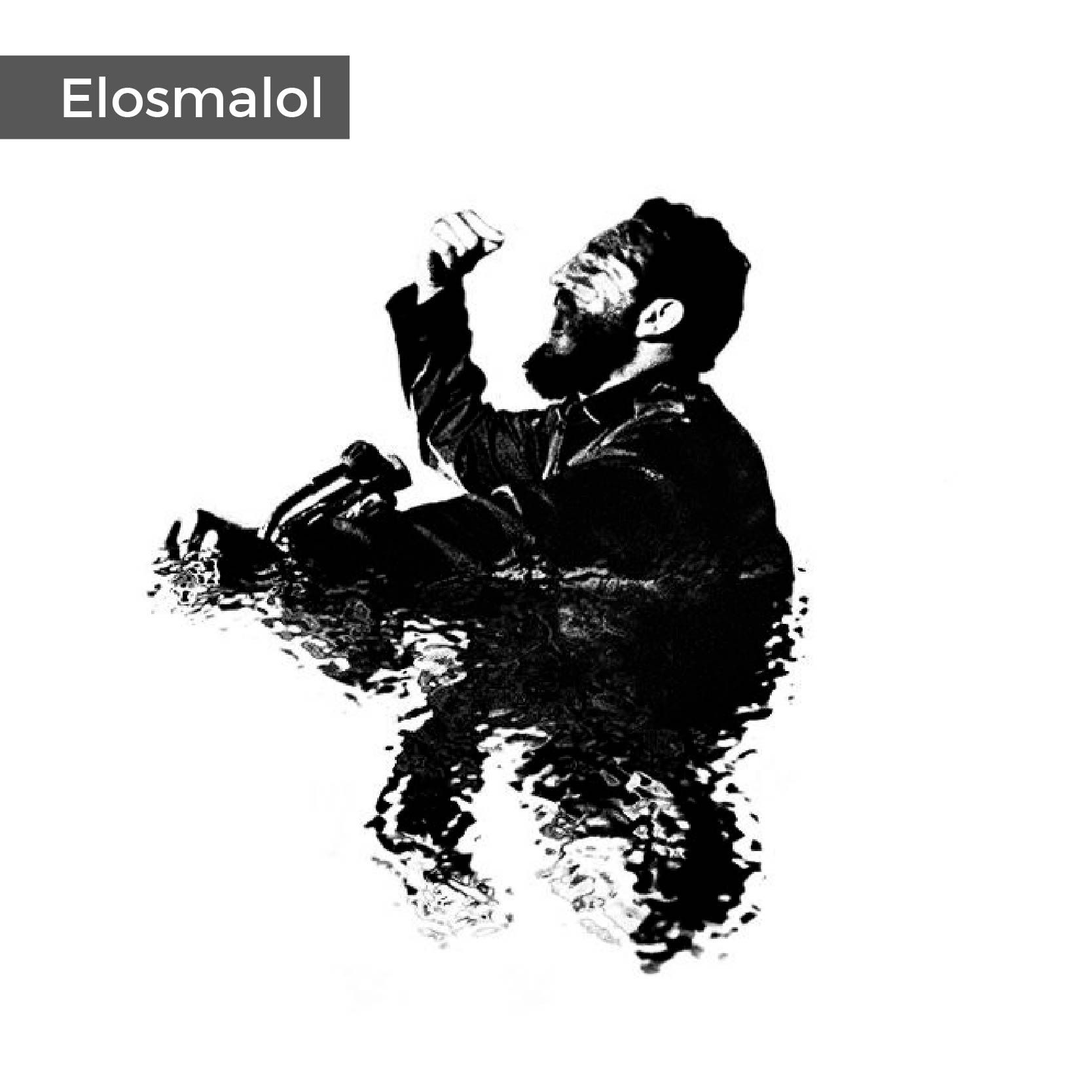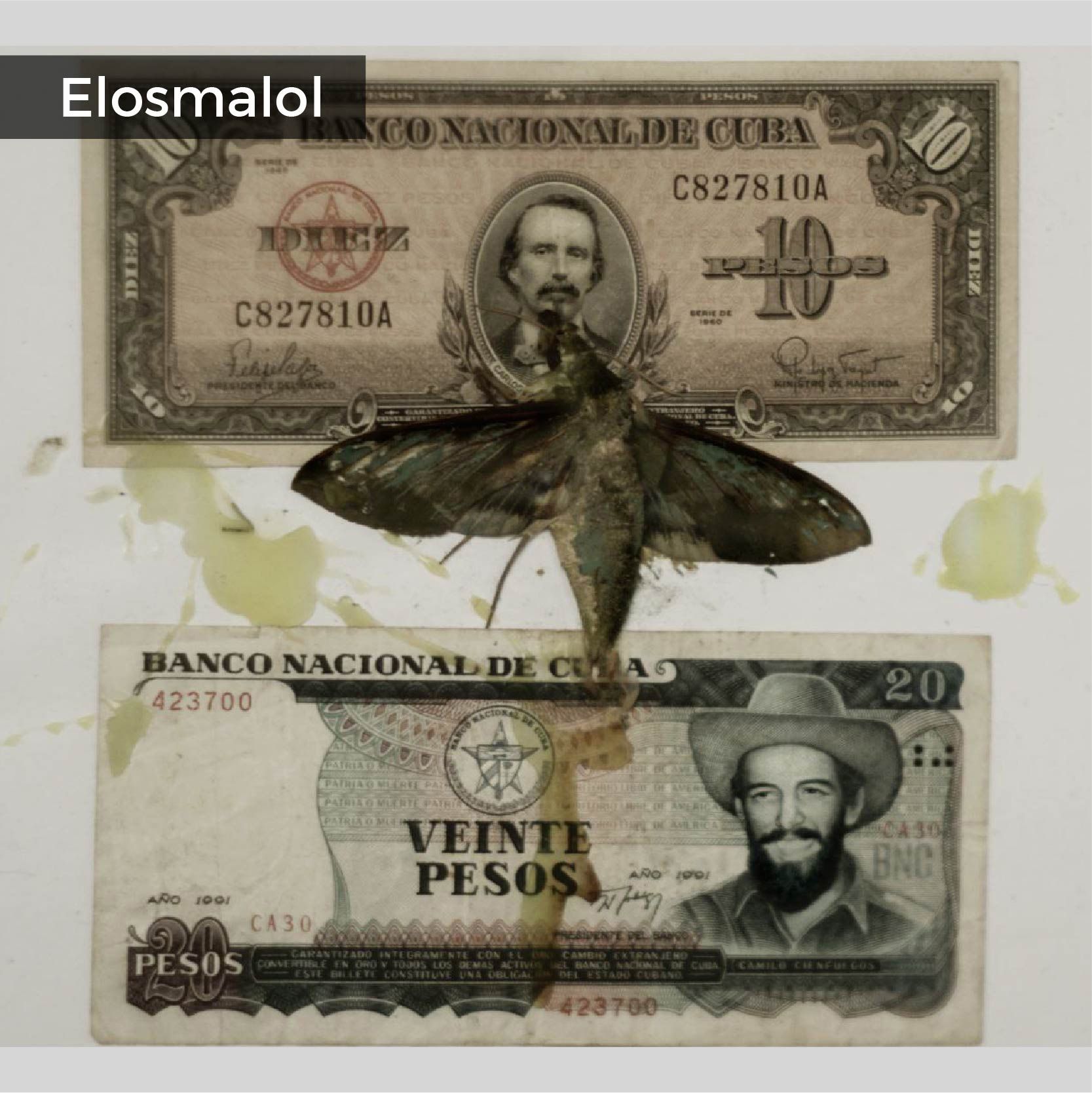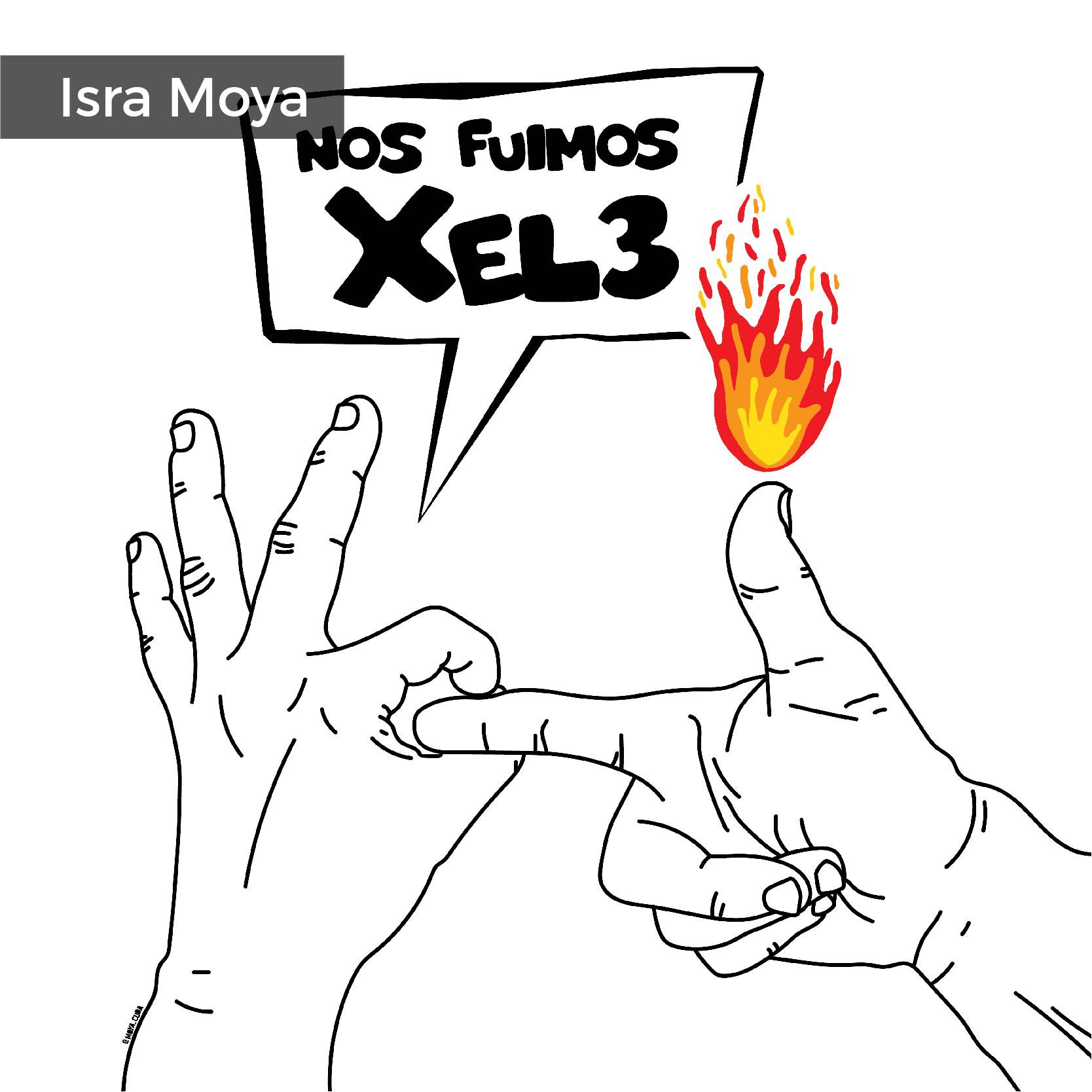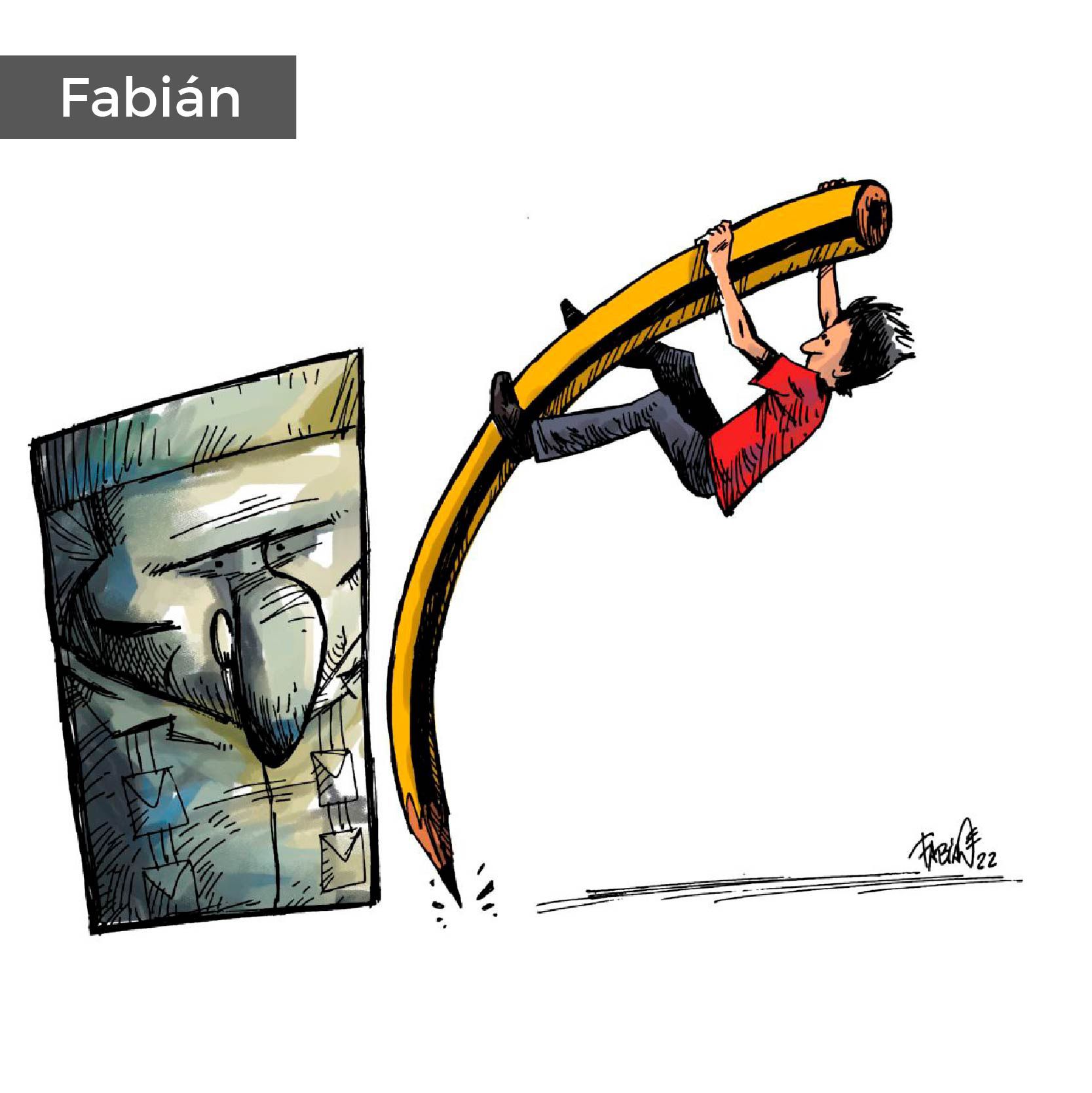 This article was translated into English from the original in Spanish.
If you believe that our journalism is important for Cuba and its people, we want you to know that this is a critical moment.
Behind each publication there is a team that strives to ensure that our products meet high quality standards and adhere to professional and ethical values.
However, to keep a close watch over government, demand transparency, investigate, analyze the problems of our society and make visible the hidden issues on the public agenda is an effort that requires resources.
You can contribute to our mission and that is why today we ask for your help. Select the way you prefer to send us a donation.