The Matraca artists zero in on the participation of Cuban President Miguel Díaz-Canel in the 78th UN General Assembly in New York.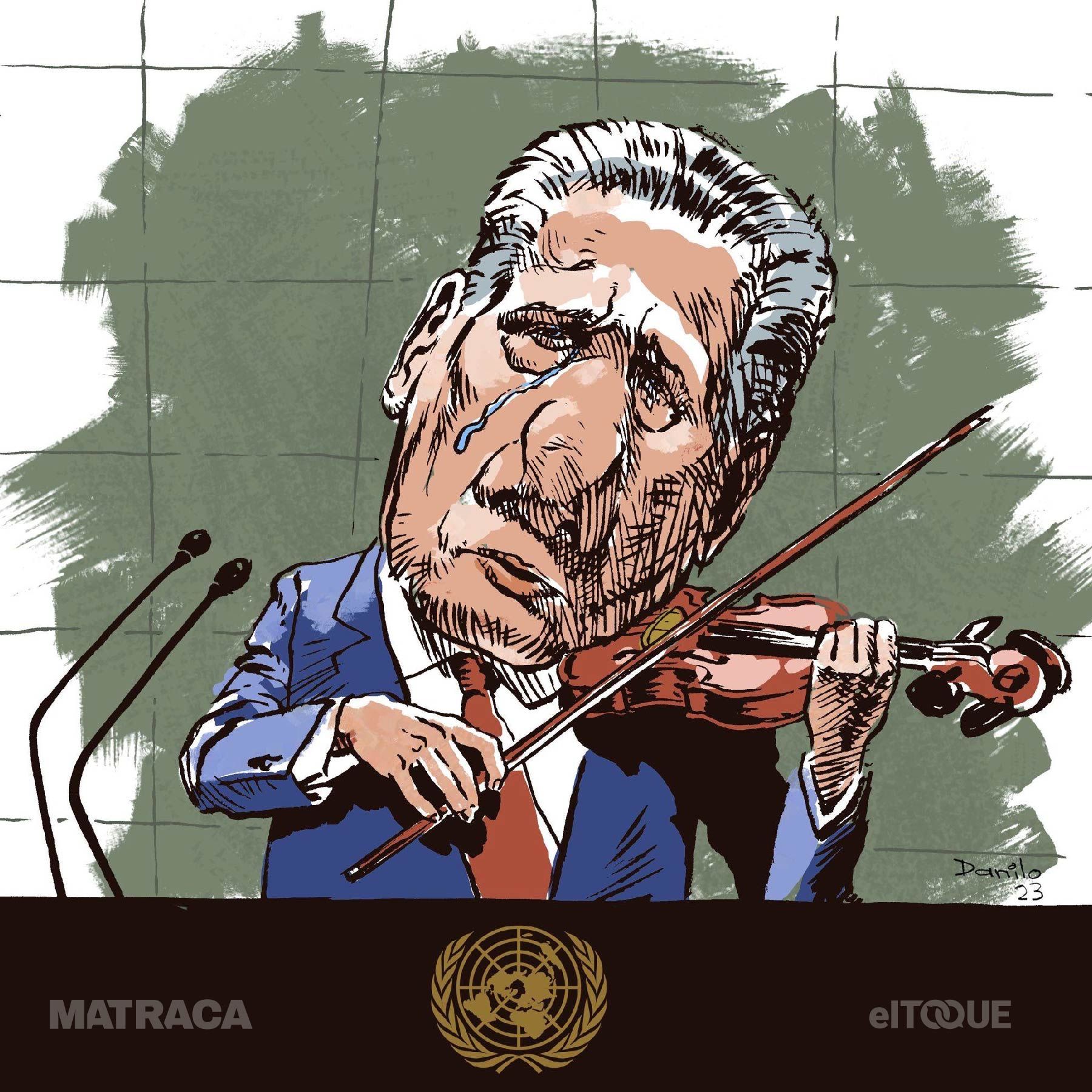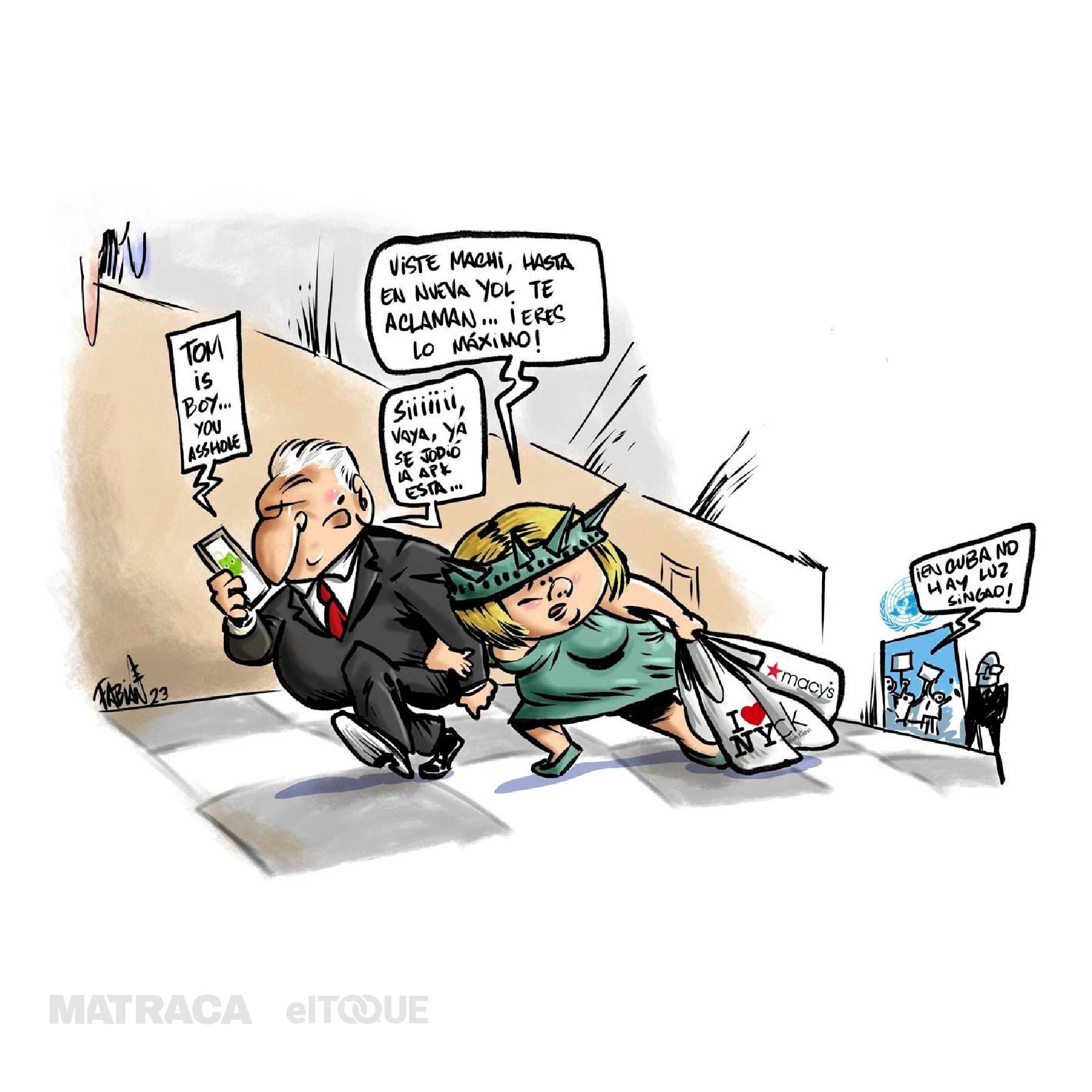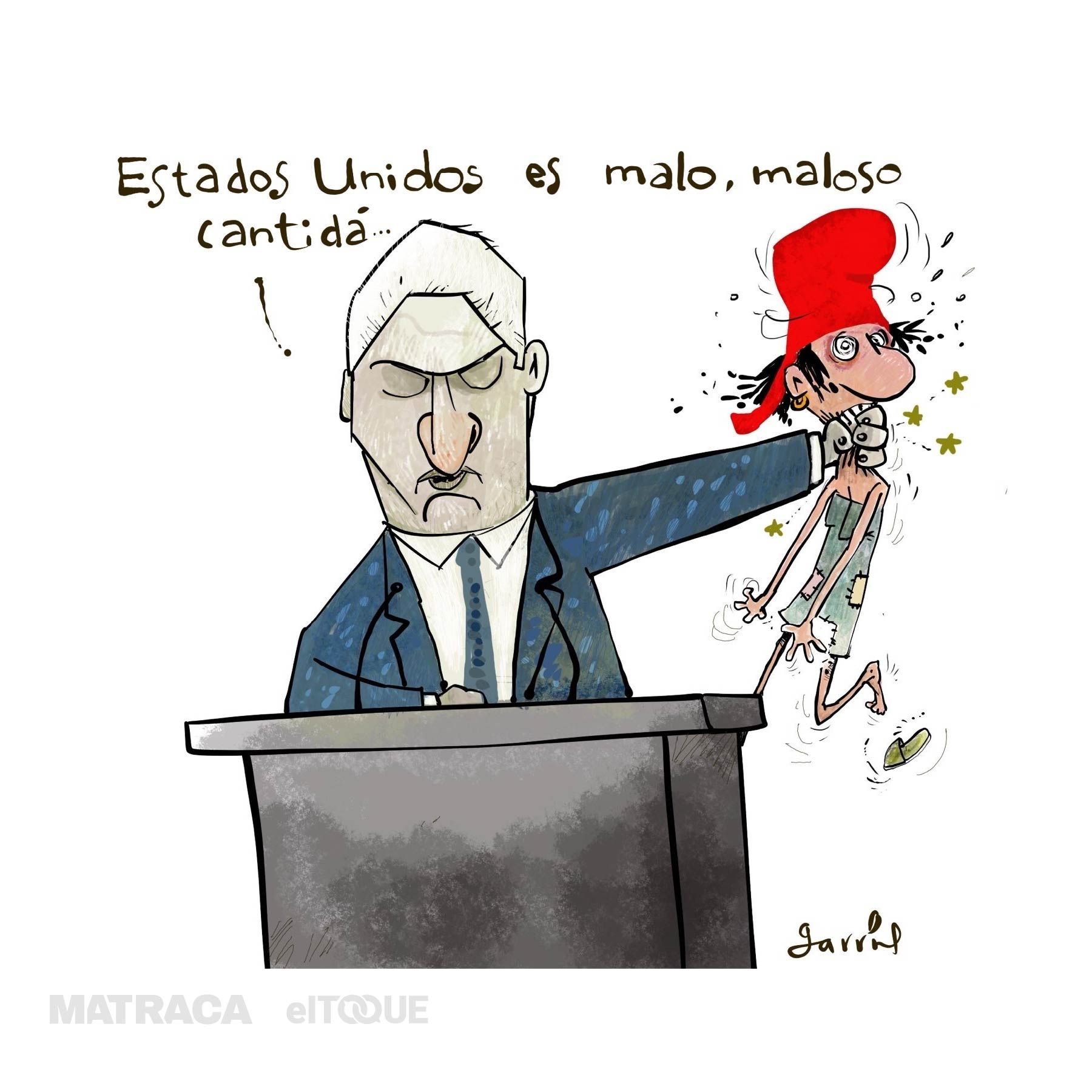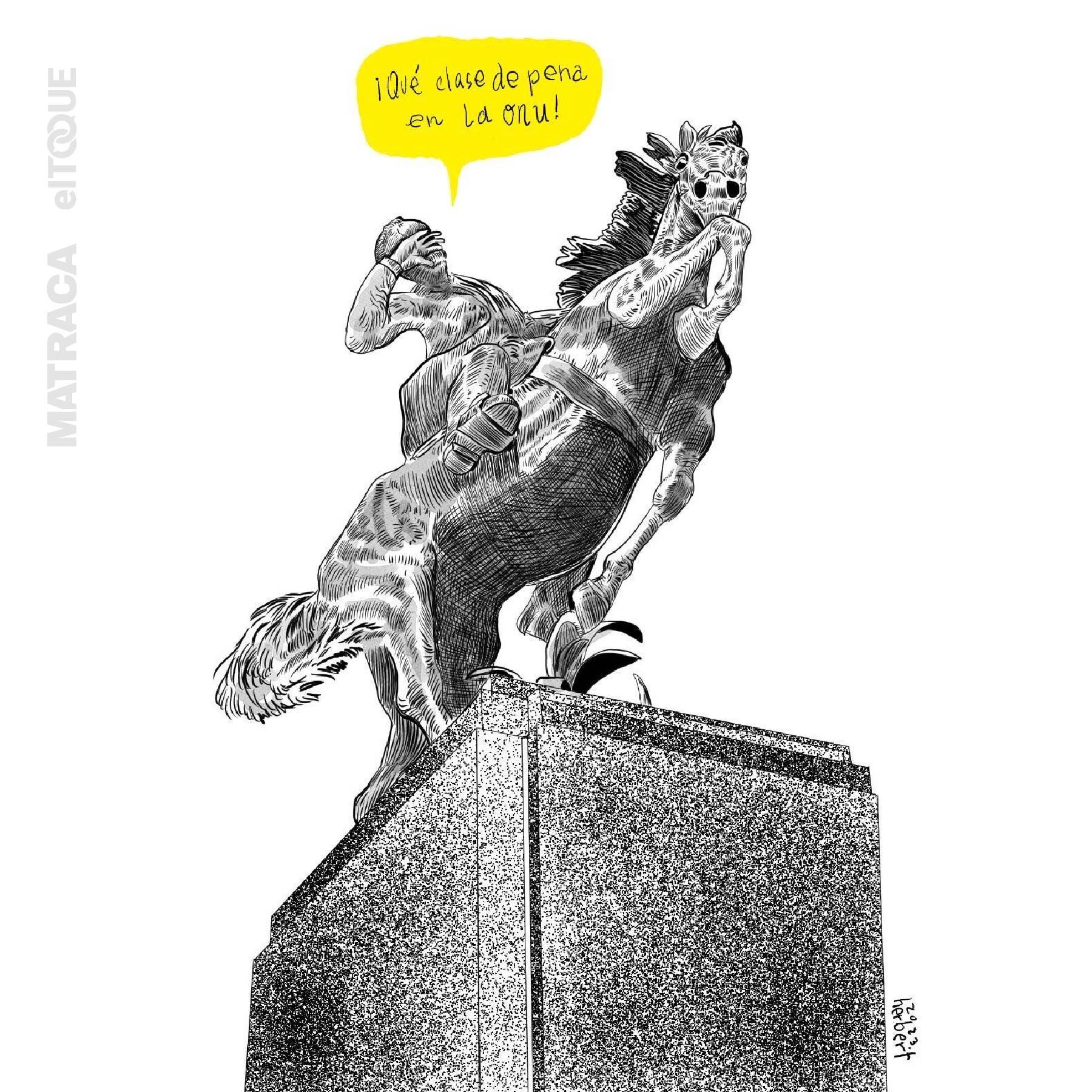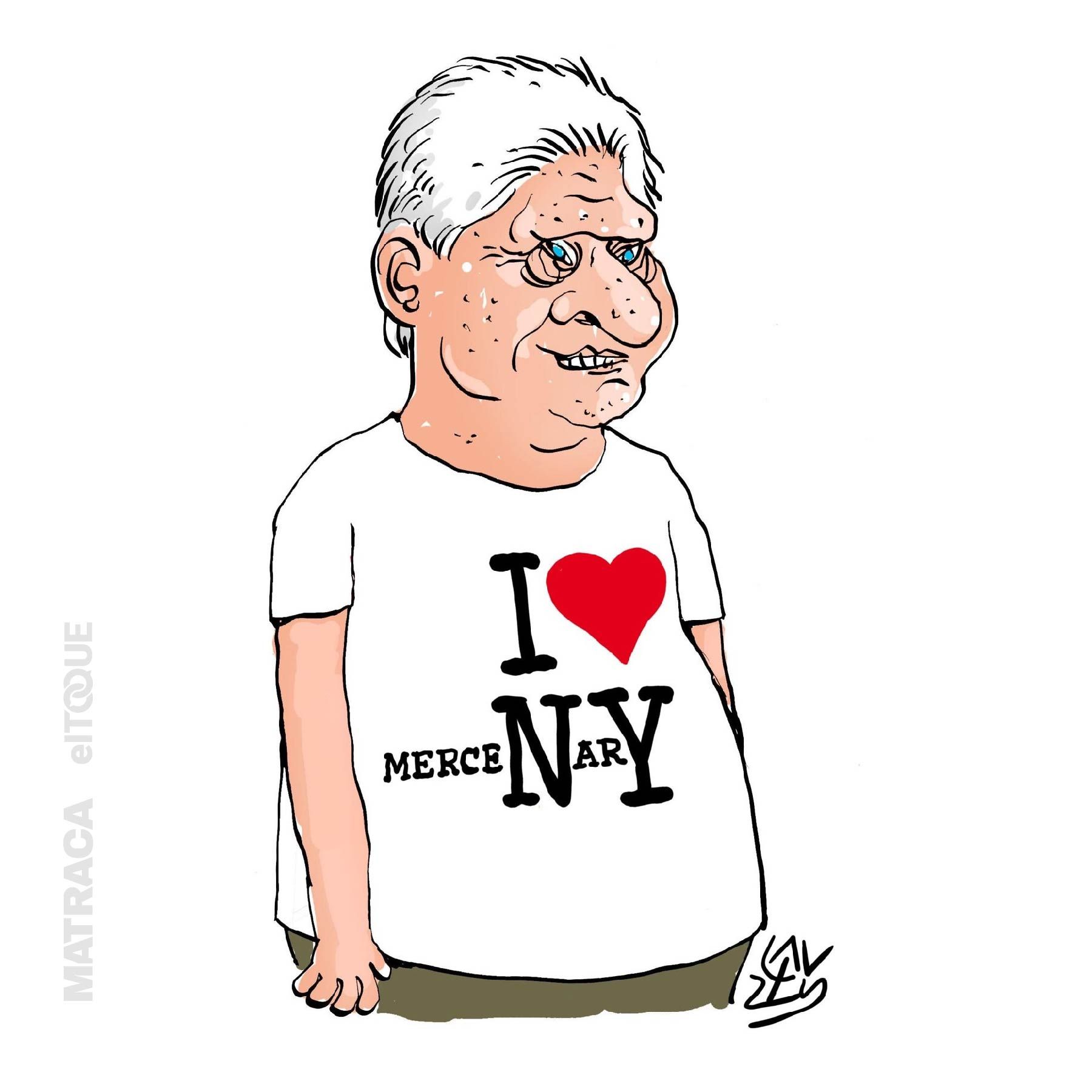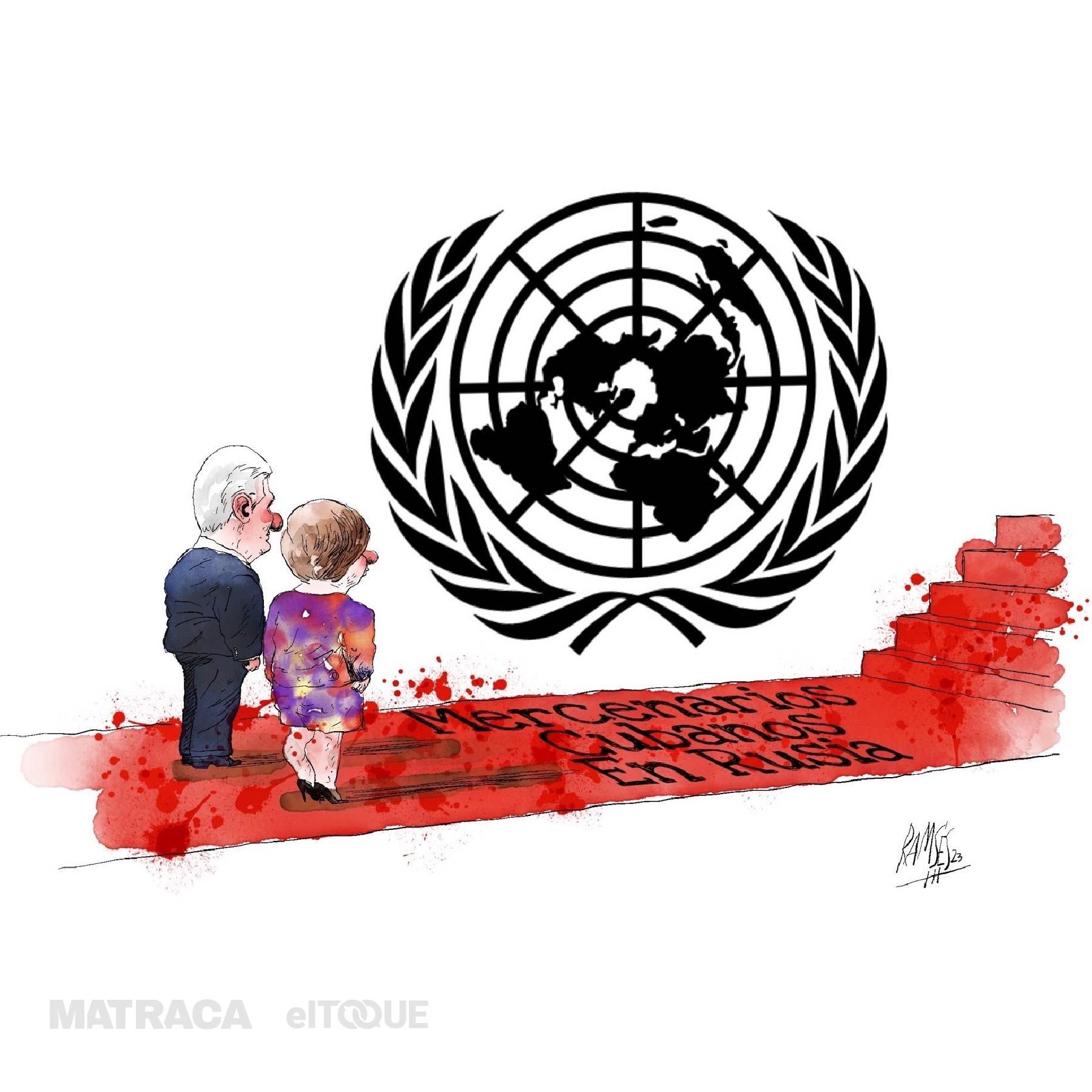 This article was translated into English from the original in Spanish.

¡apoya la sátira cubana!
Esta Matraca, de tanto sonar, quiere dar dolores de cabeza a burócratas, represores, hipócritas y mojigatos. Que nuestro arte sea una herramienta de denuncia y ejercicio de la ciudadanía. Ayúdanos a que sea posible. Puedes dejarnos una contribución en PayPal o invitarnos a un Kofi.
¡PAYPAY QUE SEA CANEL, PAYPAL QUE SEA!
¡A LLORAR A CONTINUIDAD OBRERA!