On the satirical island of double discourse, the Cuban government has gone to great lengths to punish those artists who dare to use the flag in their artistic expressions, while the leaders themselves and tourists unleash their extravagances with the national symbols.
Let's talk about Aniette Gonzalez, the Cuban who committed the "crime" of covering herself with the flag in a photograph. Horror! What an affront to the Homeland! The Government did not take long to escort Gonzalez to the State Security police headquarters in Camagüey, where the flag surely received intensive therapy to overcome the trauma.
Aniette is a young Cuban activist who joined the #LaBanderaEsDeTodos (the flag belongs to all) initiative, promoted by independent journalist Hector Luis Valdés Cocho. The Camagüey prosecutor's office requests preventive detention for Aniette, as if she were a dangerous criminal.
This week US rapper Tekashi 6ix9ine visited Pinar del Río. He also covered himself with the Cuban flag. But how curious! There was no repression. Sure, because how could a foreigner who adorns it as a superhero cape offend the flag?
And let's not forget Luis Manuel Otero Alcántara, another Cuban artist who, in his attempt to vindicate the banner, ended up being imprisoned for allegedly insulting the national symbol. Who commands you to want the flag to accompany us at all times, solemn or not? What occurrences!
Luis Manuel is known for his public actions as a critic of the Cuban Government and its totalitarianism, and he has been in prison since July 11, 2021, sentenced to five years in prison for allegedly insulting the symbols of the homeland, contempt, and public disorder.
But not everything is "suffering" for the national symbols. High level Cuban officials and leaders, in their "infinite wisdom," have decided that it is entirely appropriate to sell them in foreign currency and use them for tourism. Ah, how good they look on souvenirs and in hotel shops!
In short, in the Cuba of double standards, the national symbols are untouchable, unless you are a tourist or an official, or the government finds a way to profit from them.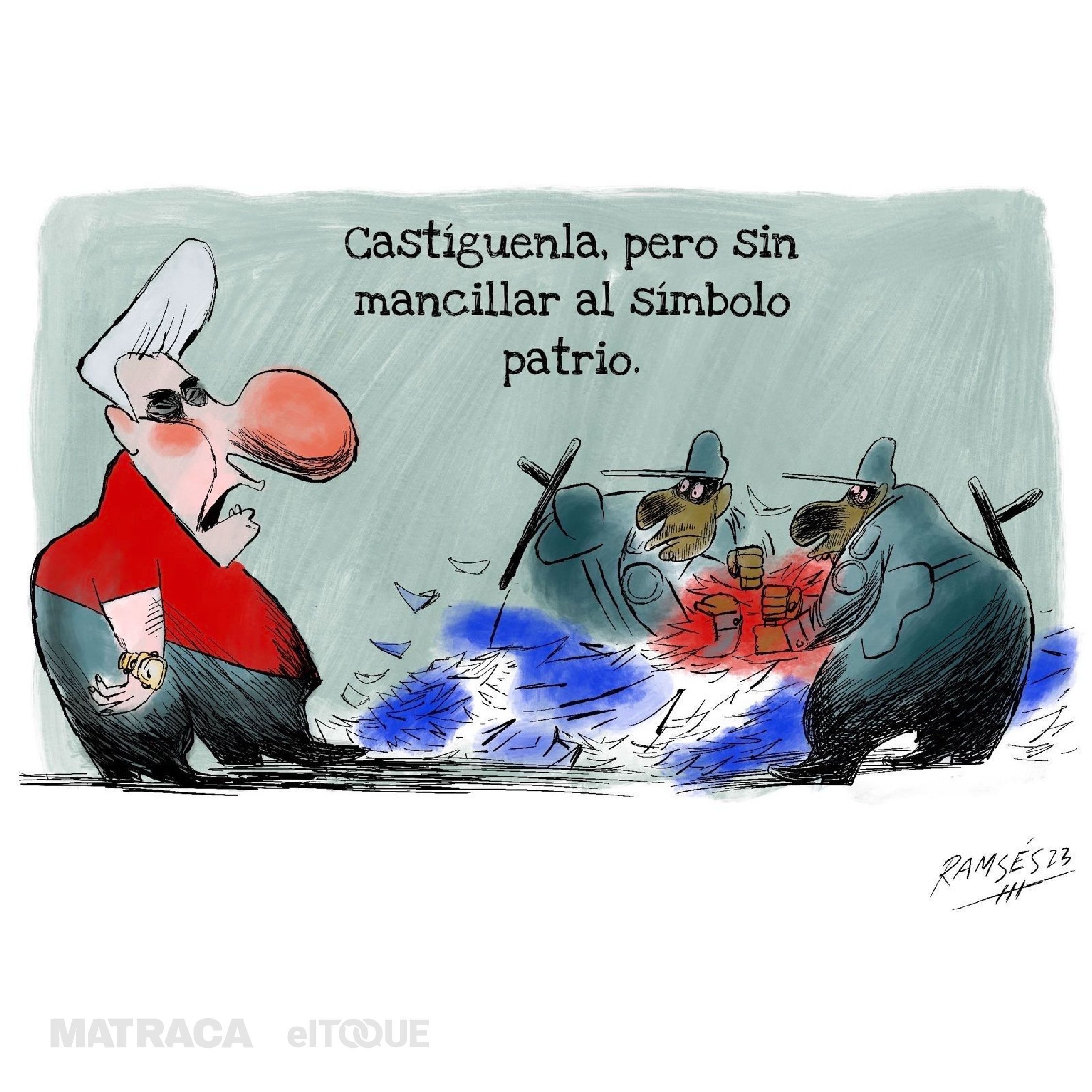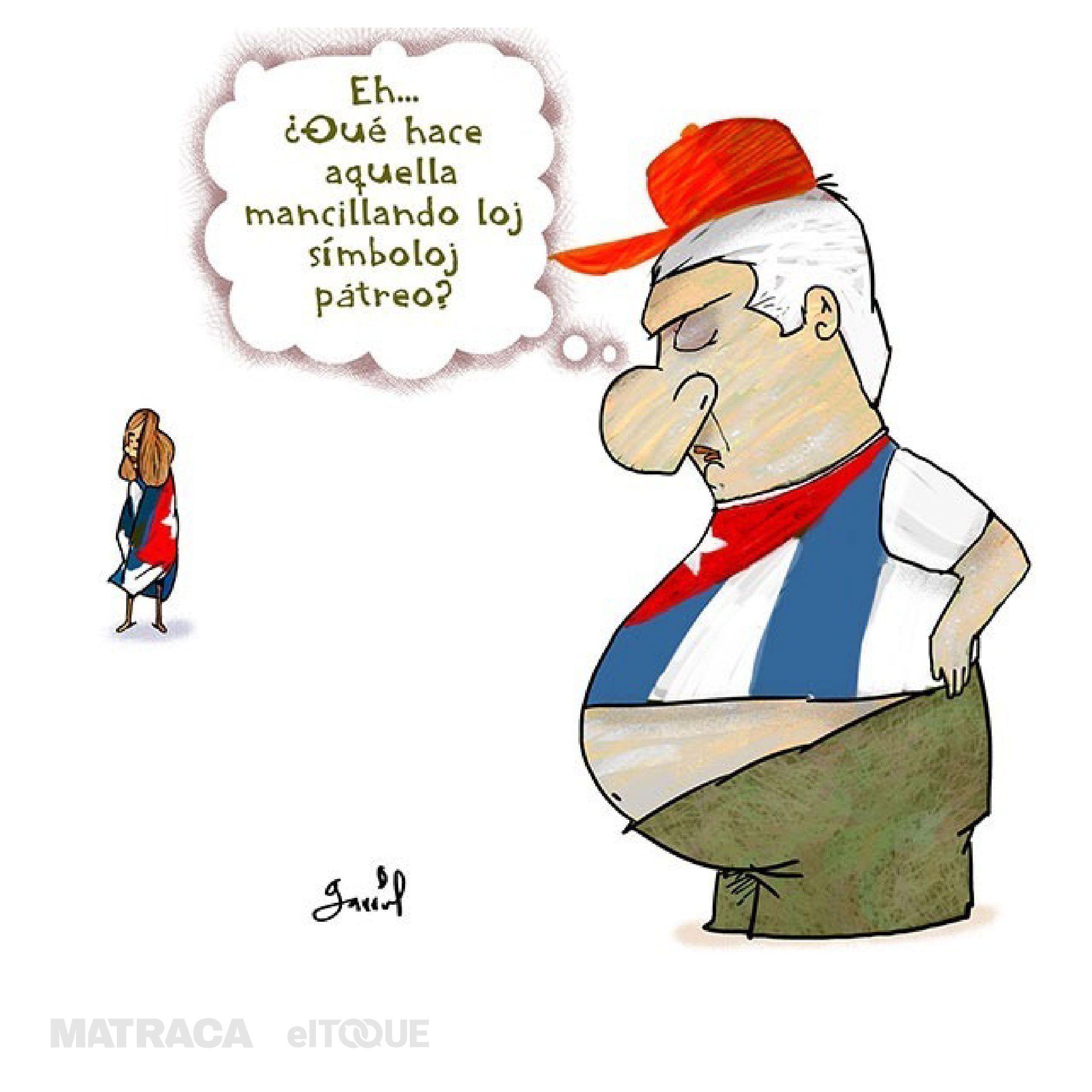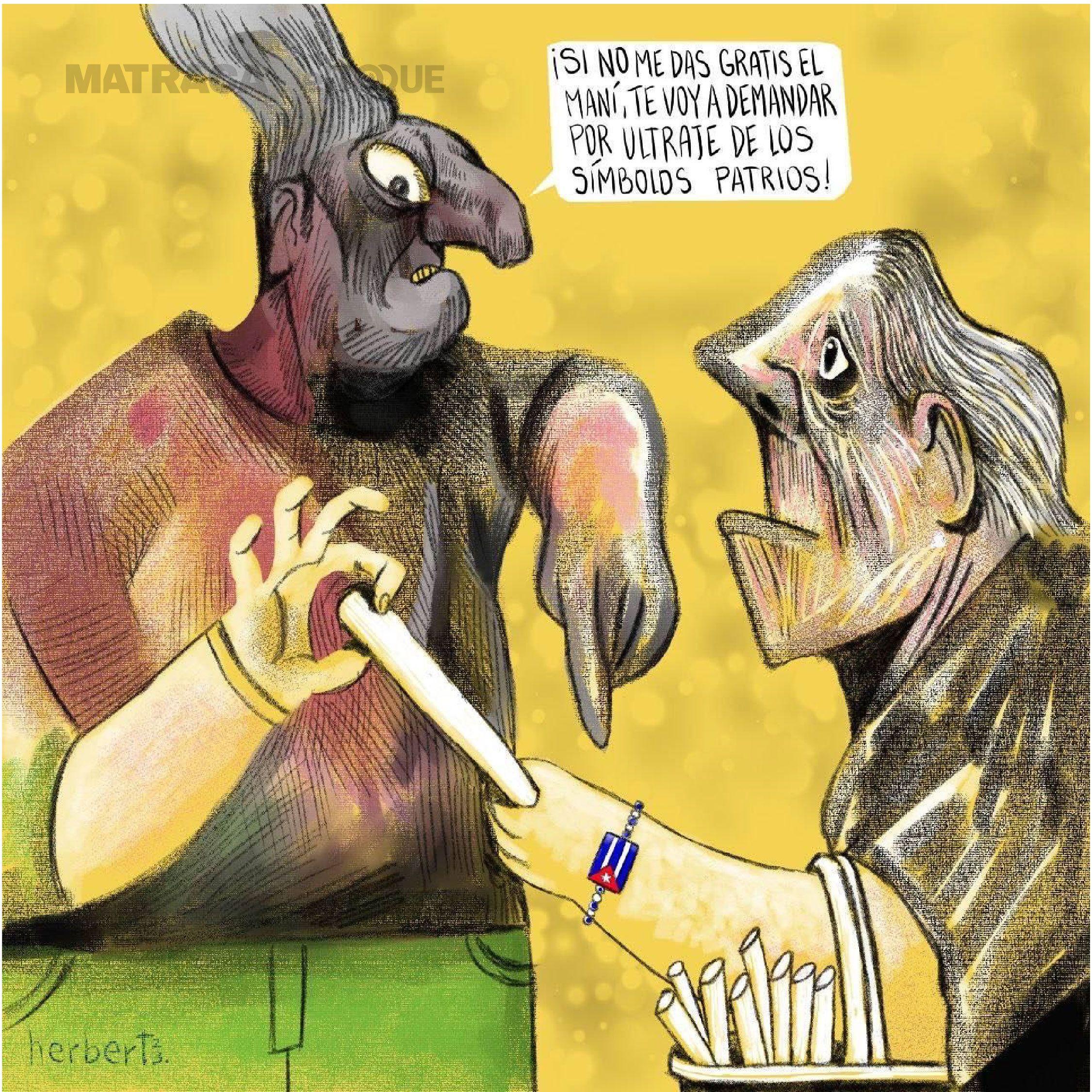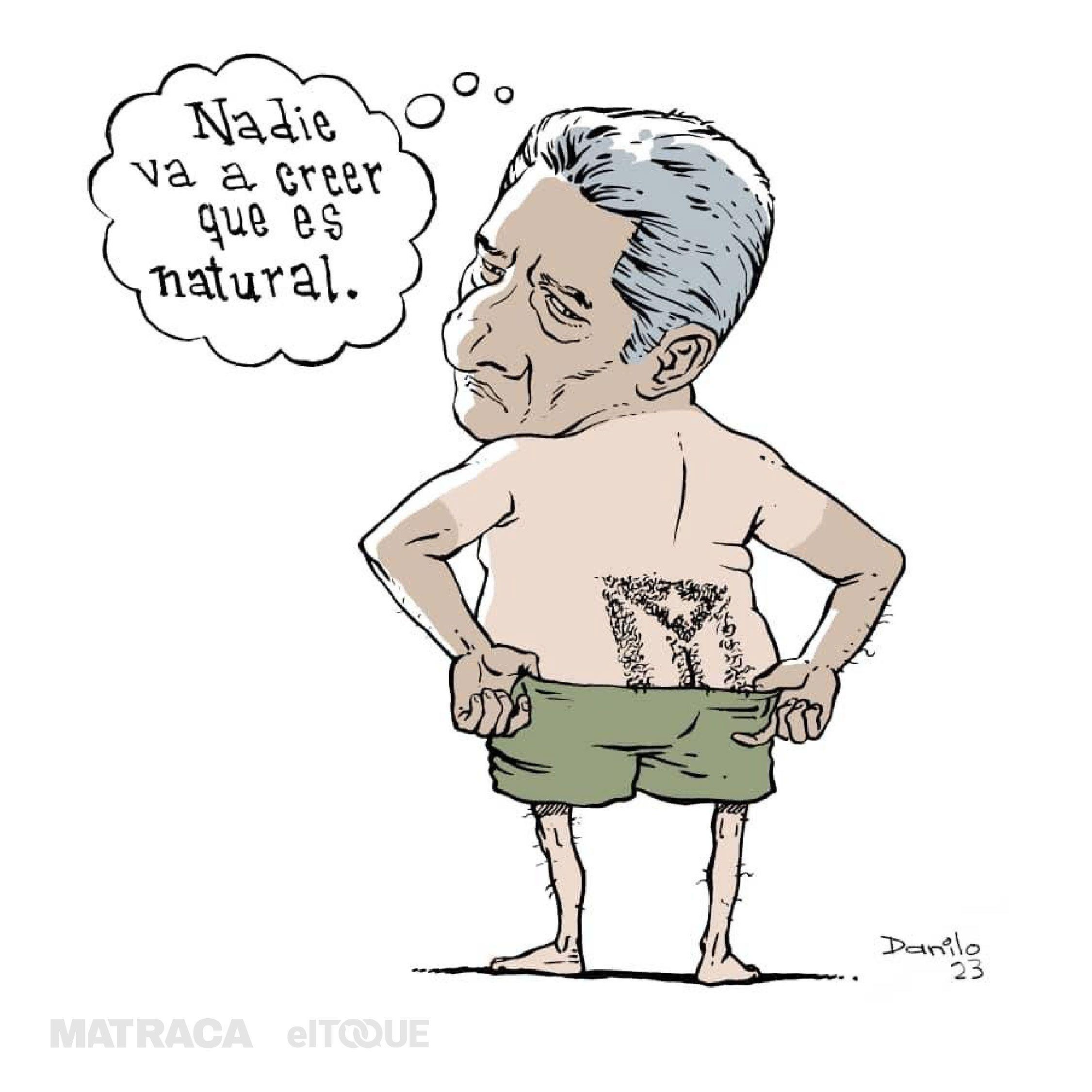 This article was translated into English from the original in Spanish.
If you believe that our journalism is important for Cuba and its people, we want you to know that this is a critical moment.
Behind each publication there is a team that strives to ensure that our products meet high quality standards and adhere to professional and ethical values.
However, to keep a close watch over government, demand transparency, investigate, analyze the problems of our society and make visible the hidden issues on the public agenda is an effort that requires resources.
You can contribute to our mission and that is why today we ask for your help. Select the way you prefer to send us a donation.