Sunday, May 14, will be Mother's Day in Cuba. Matraca's artists pay tribute to their daily struggles, their longings, and the freedom they defend.
The drawings are a tribute to the mothers of the more than a thousand political prisoners who remain in Cuban jails, of the protesters of July 11, 2021, September and October 2022, and May 6, 2023; to those who put their bodies and voices for the liberation of their children on the line and face the repression of a totalitarian government.
The drawings are also dedicated to the mothers who saw their sons, daughters, and grandchildren leave in the largest exodus in the recent history of the island (only between October 2022 and March 2023 more than 131,000 Cubans reached the United States border, by land or sea); to those who suffer exile (independent journalists, political activists, intellectuals whom the Cuban government prefers far away) and defend their right to return.
Sunday May 14th should also be a day against the romanticization of sacrifice. For the right to care and live with dignity.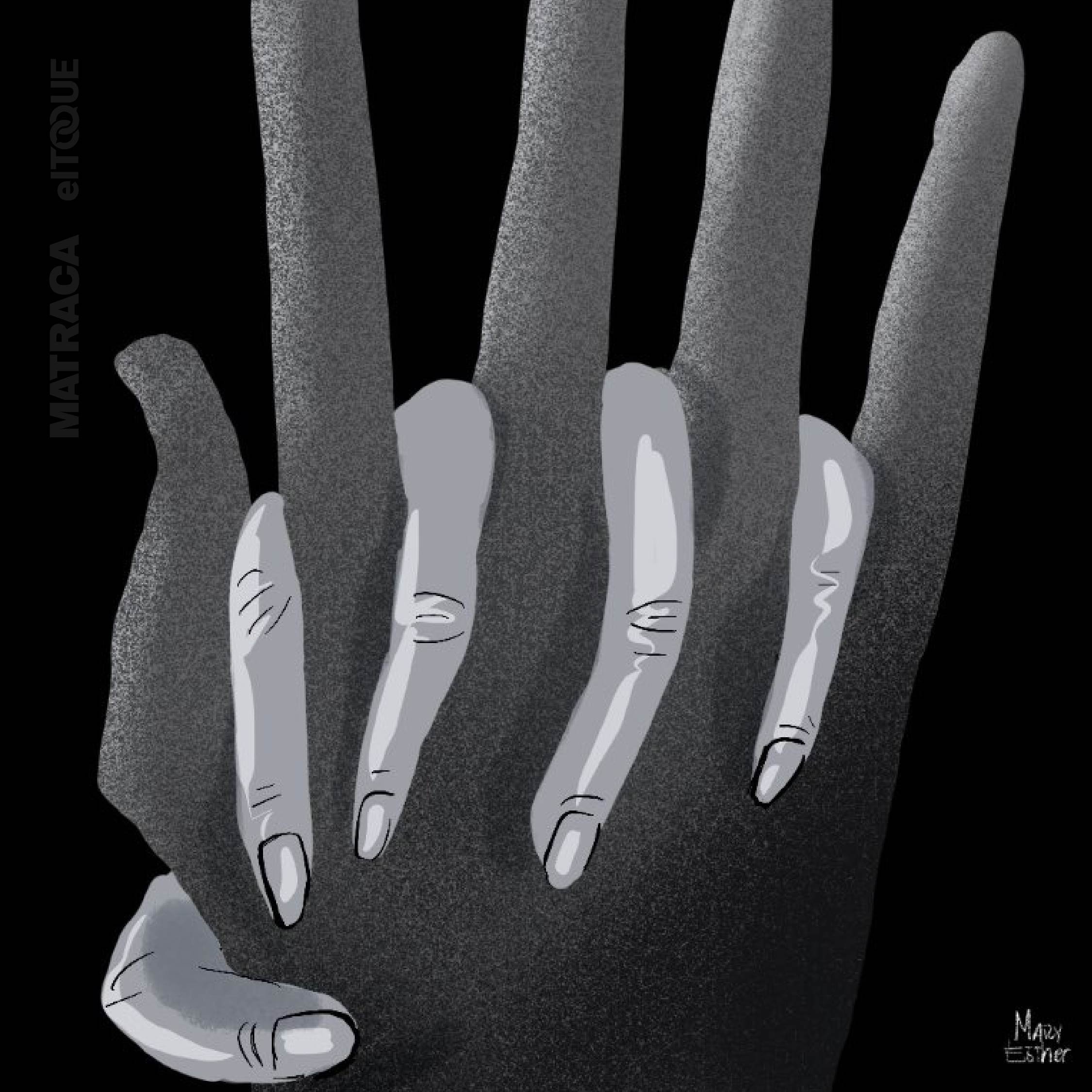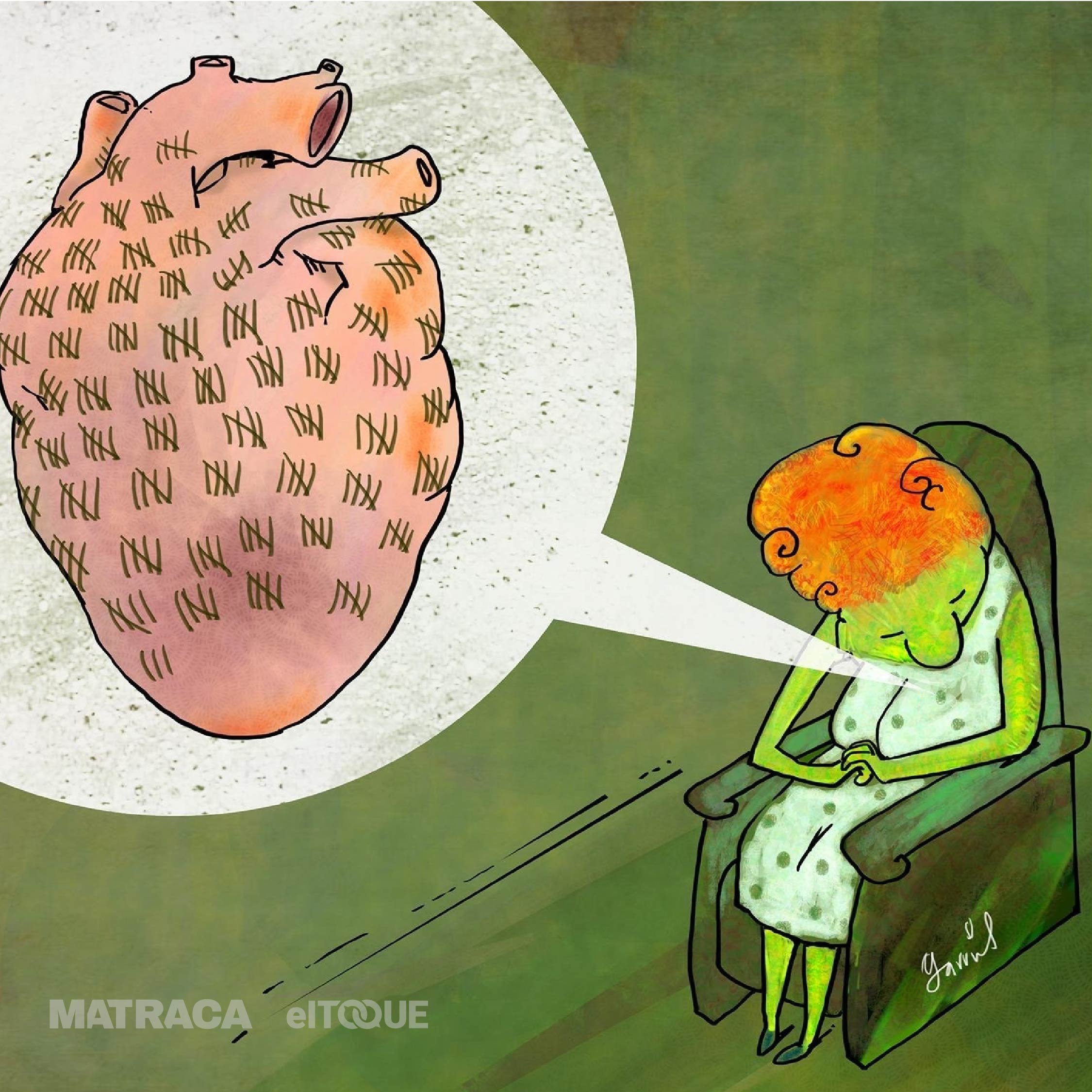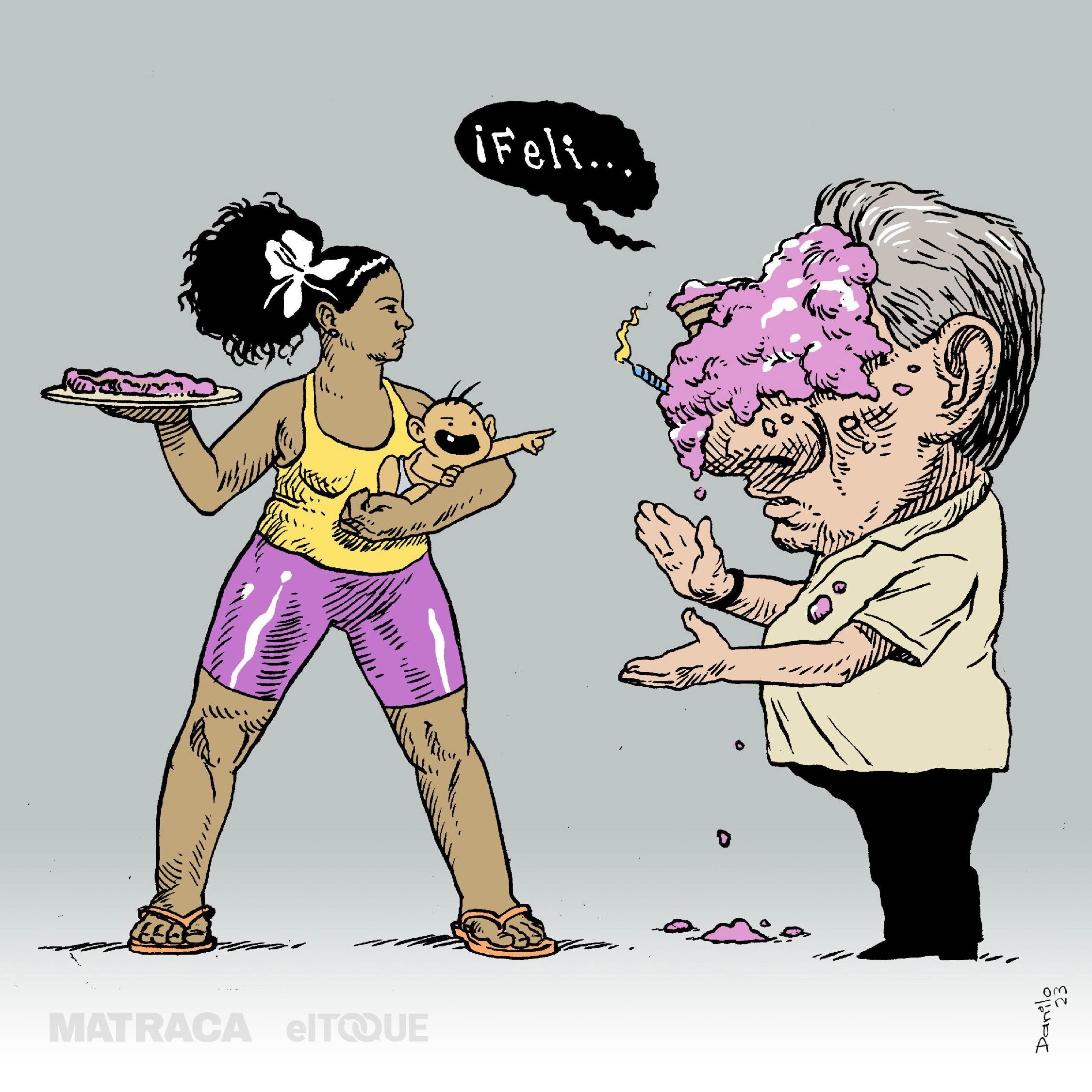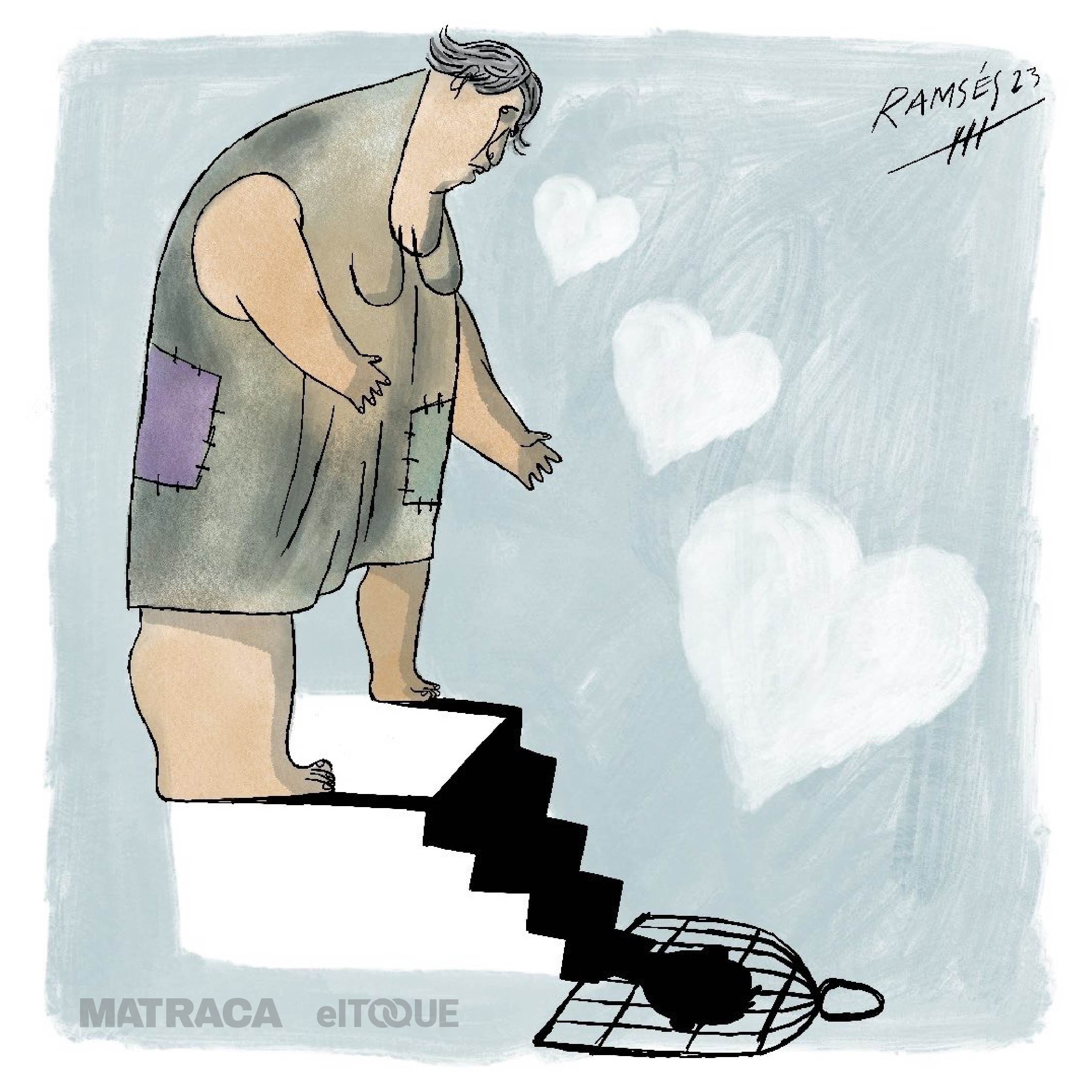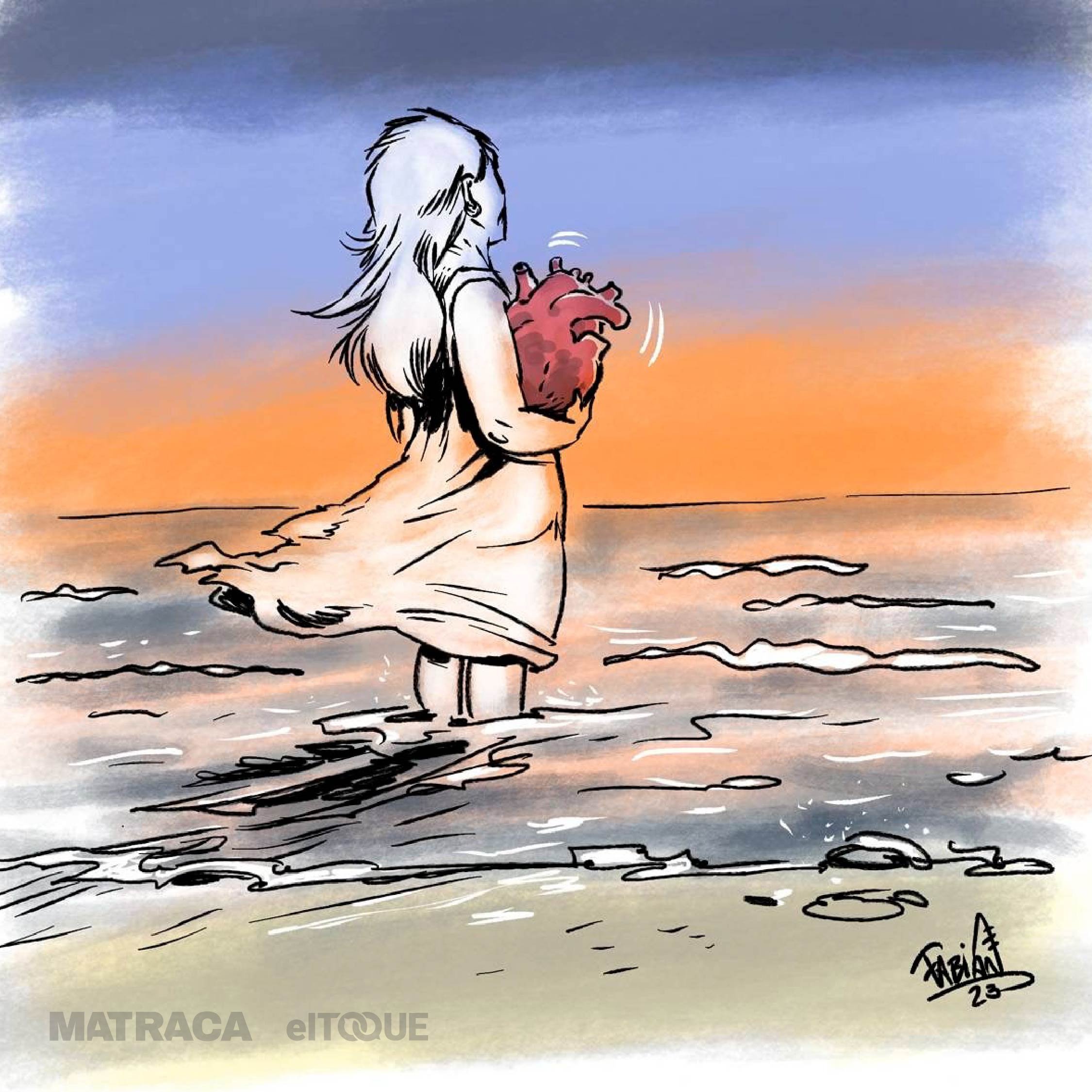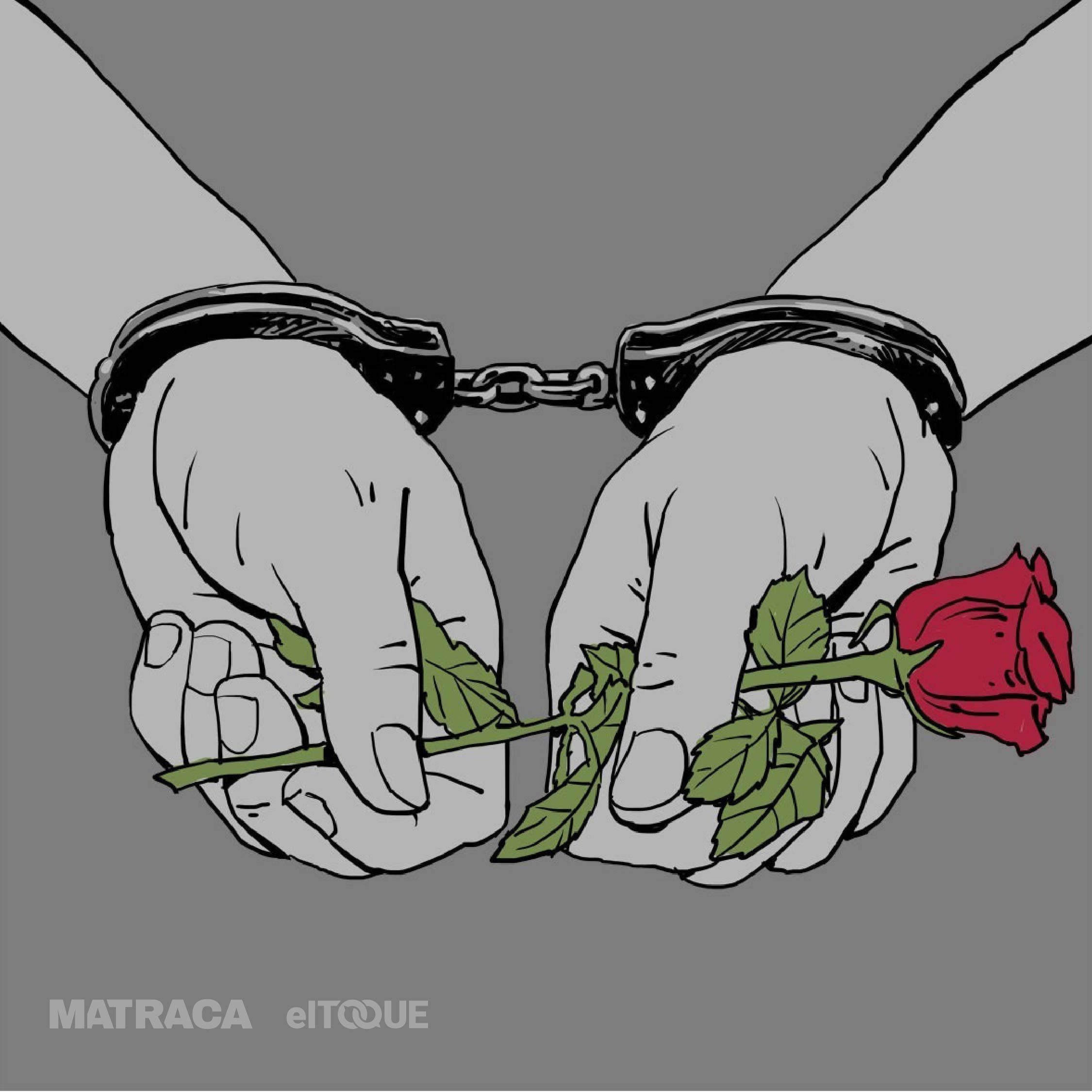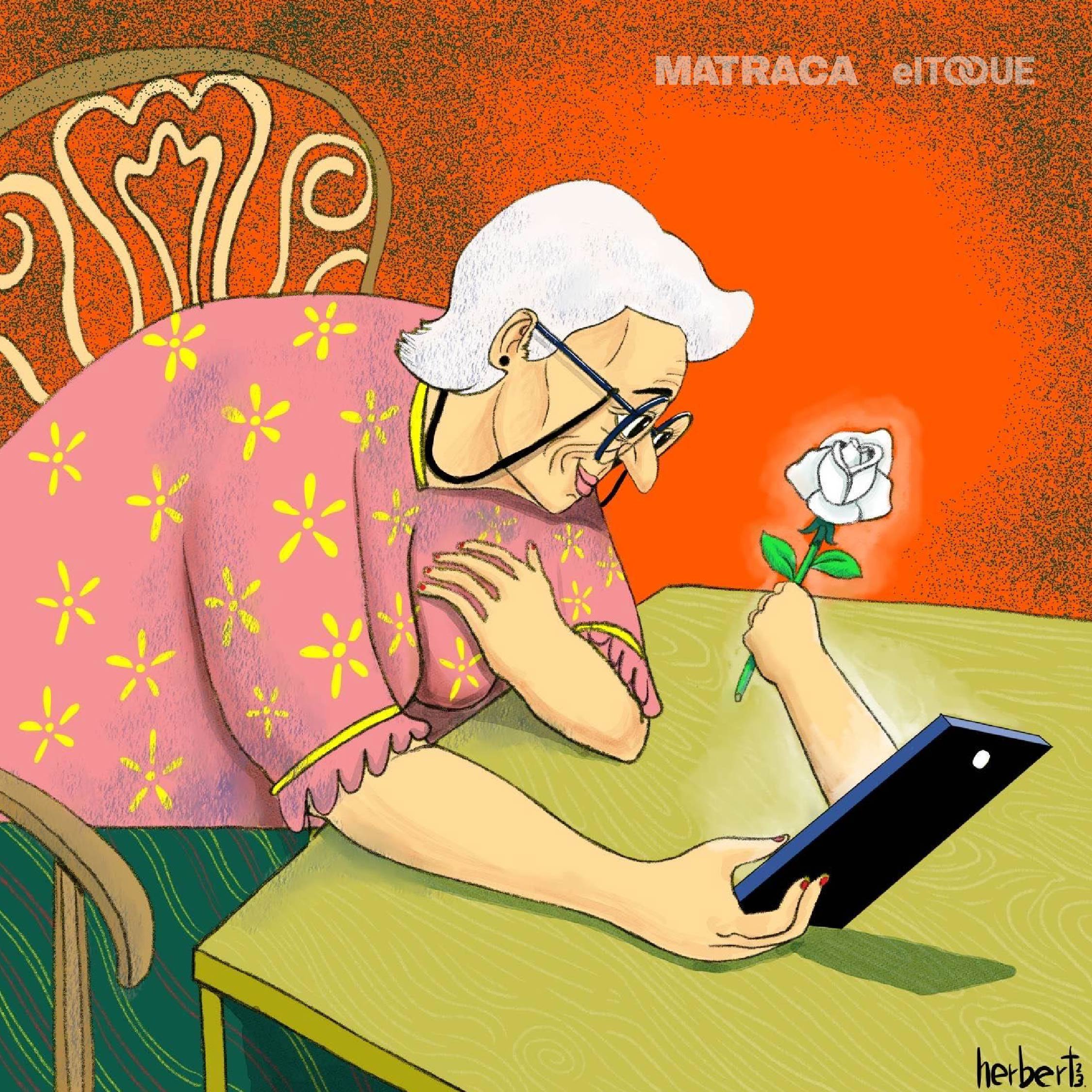 This article was translated into English from the original in Spanish.
If you believe that our journalism is important for Cuba and its people, we want you to know that this is a critical moment.
Behind each publication there is a team that strives to ensure that our products meet high quality standards and adhere to professional and ethical values.
However, to keep a close watch over government, demand transparency, investigate, analyze the problems of our society and make visible the hidden issues on the public agenda is an effort that requires resources.
You can contribute to our mission and that is why today we ask for your help. Select the way you prefer to send us a donation.