These are moments of terror. It's the biggest fire I've ever seen and it's happening right now. They have not yet managed to extinguish the flames at the Super Tanker Base in the city of Matanzas. It was reported on Monday that the third large fuel deposit had also caught fire.
Since the night of August 5, a column of fire could be seen rising in the sky; but it was at dawn the next day when the people who lived a few kilometers from the fuel base decided to leave their homes in terror, in the face of new and strong explosions.
"Several pets were left behind; we couldn't catch them during the flight," commented some.
The Matanzas boardwalk was full of people; they arrived how every they could between 8:00 and 9:00 a.m. of August 6. Apparently, they found shelter in the houses of relatives and friends.
My heart won't stop racing; I think of the risk that so many people took and are taking. It's traumatic.
I walked through the city in the middle of a very strange environment. The elderly had lost expressions and the children played with a surreal horizon in the background. I do not know what to think. I ask everyone to take care of themselves and hopefully we can get out of this tragedy soon.
Meanwhile, the dense smoke extends all the way to Havana over 100 kilometers west of the disaster.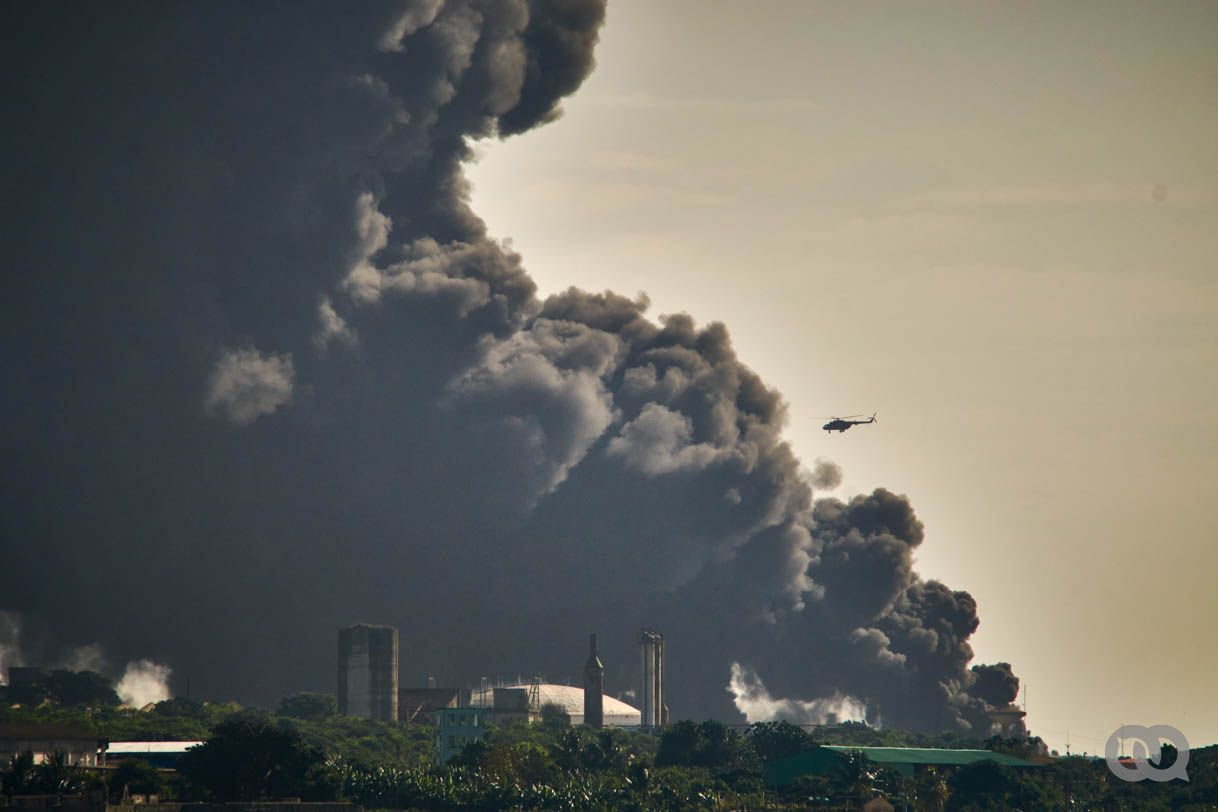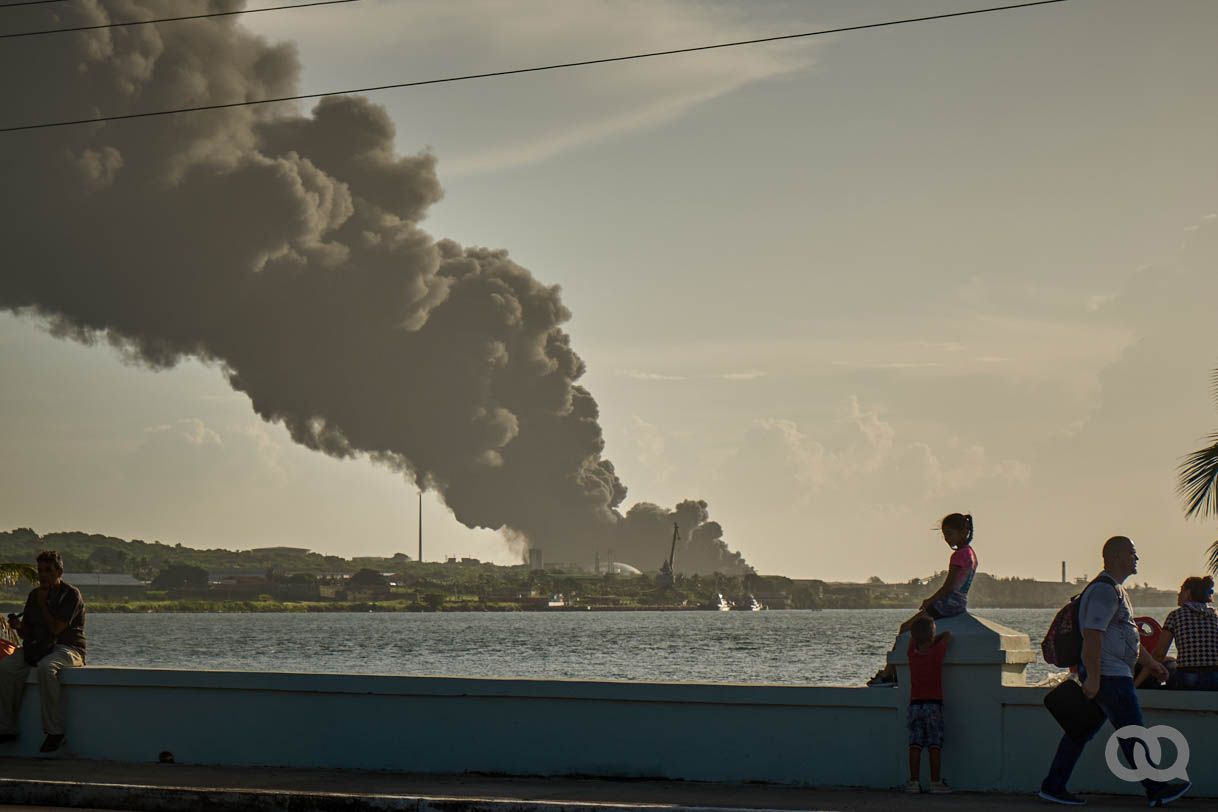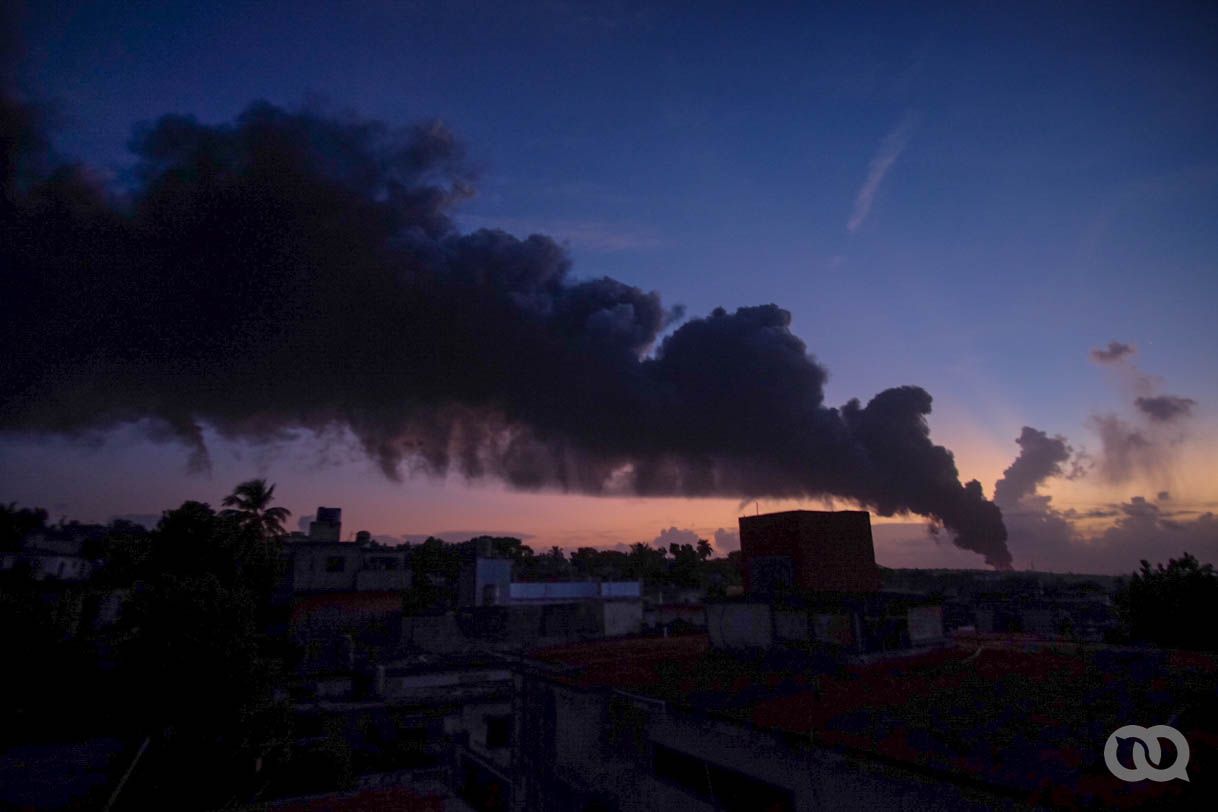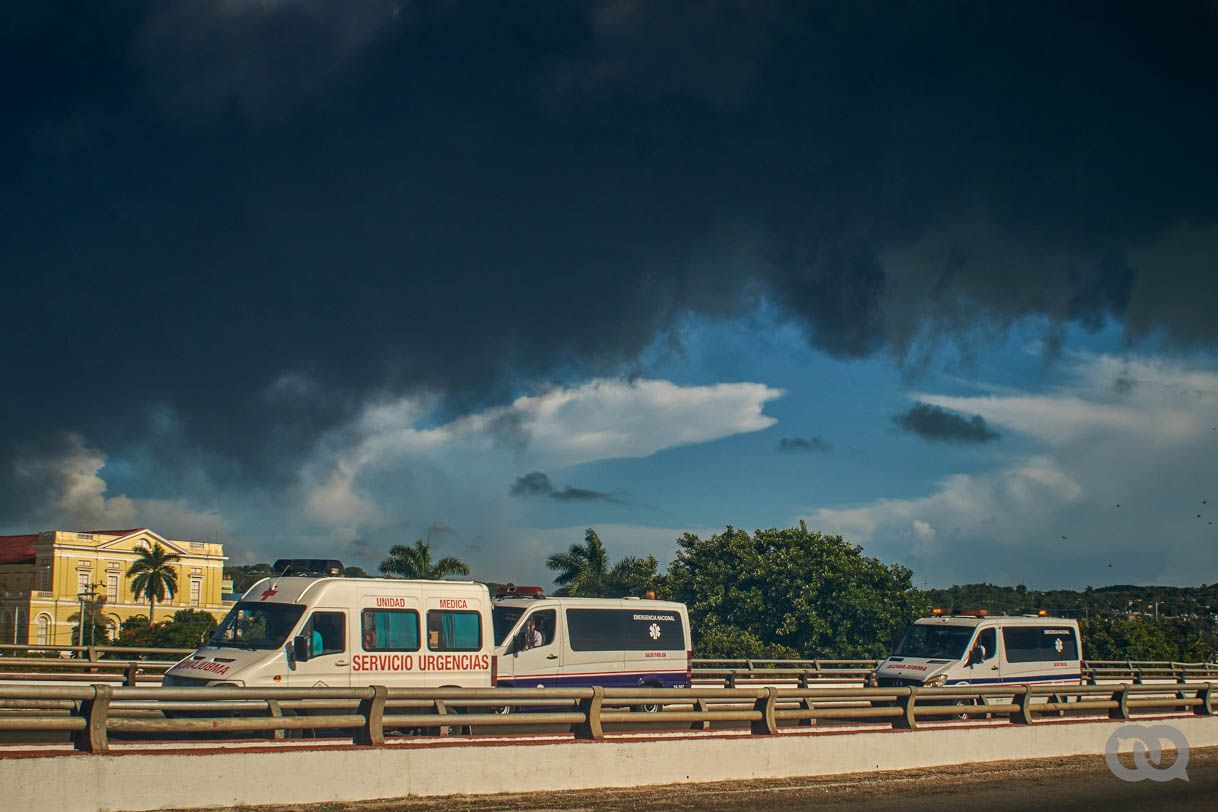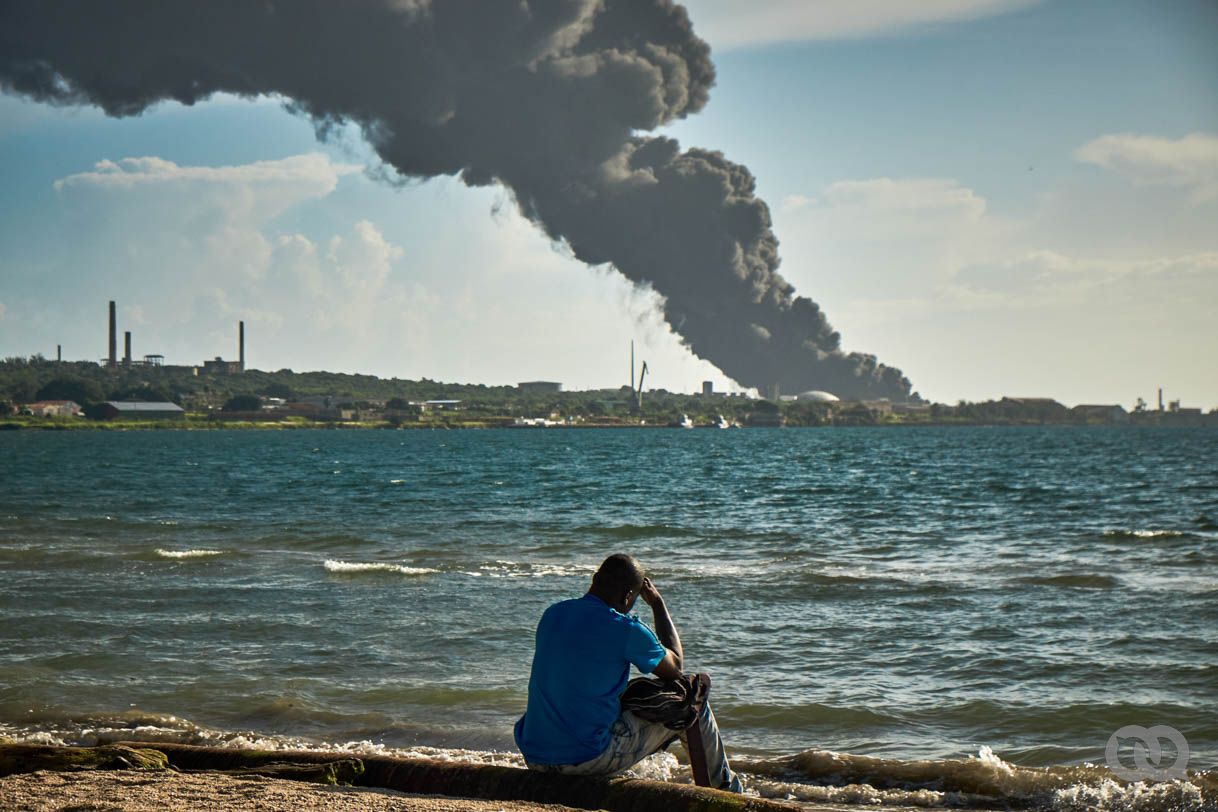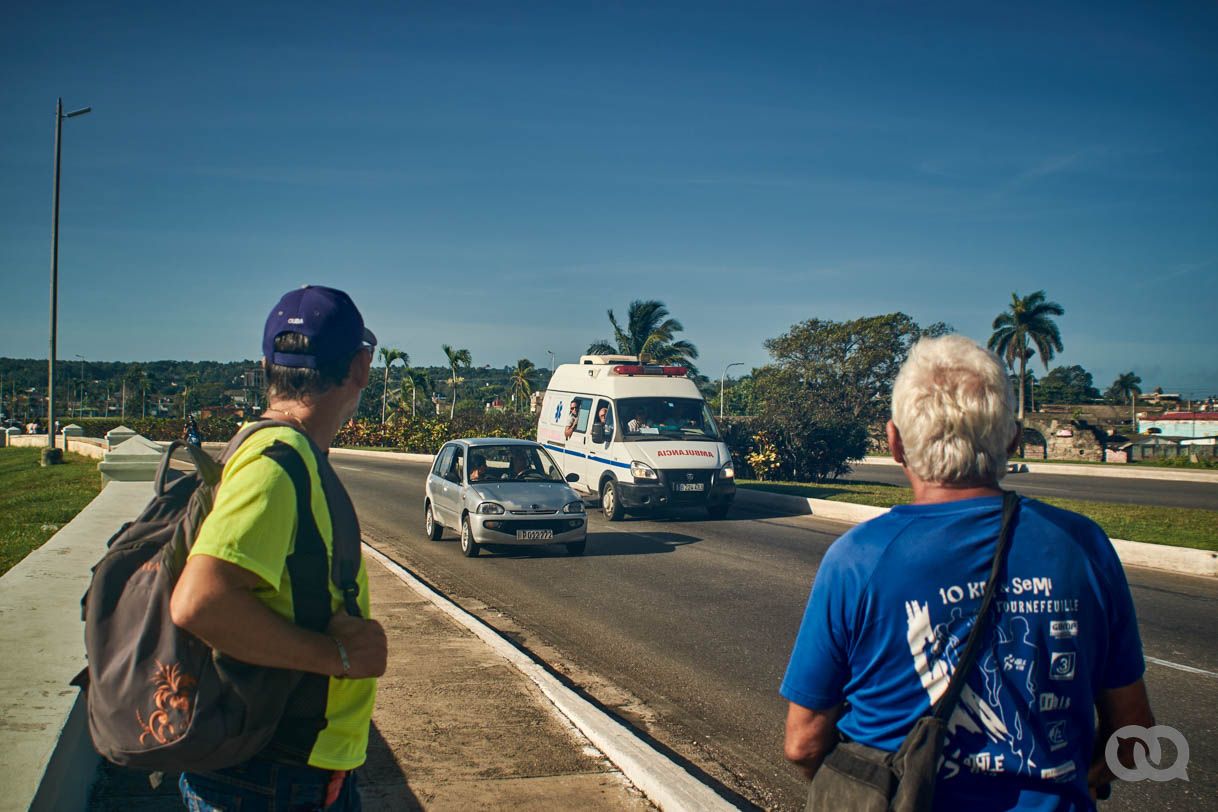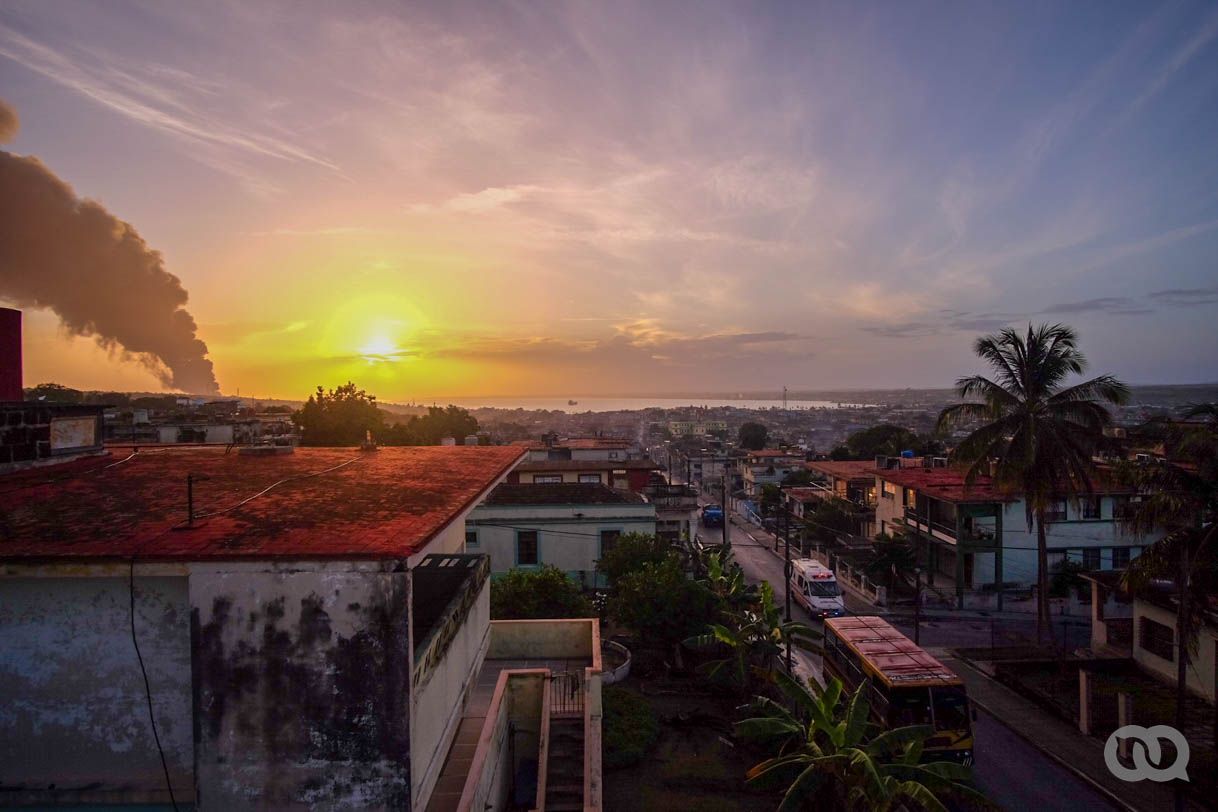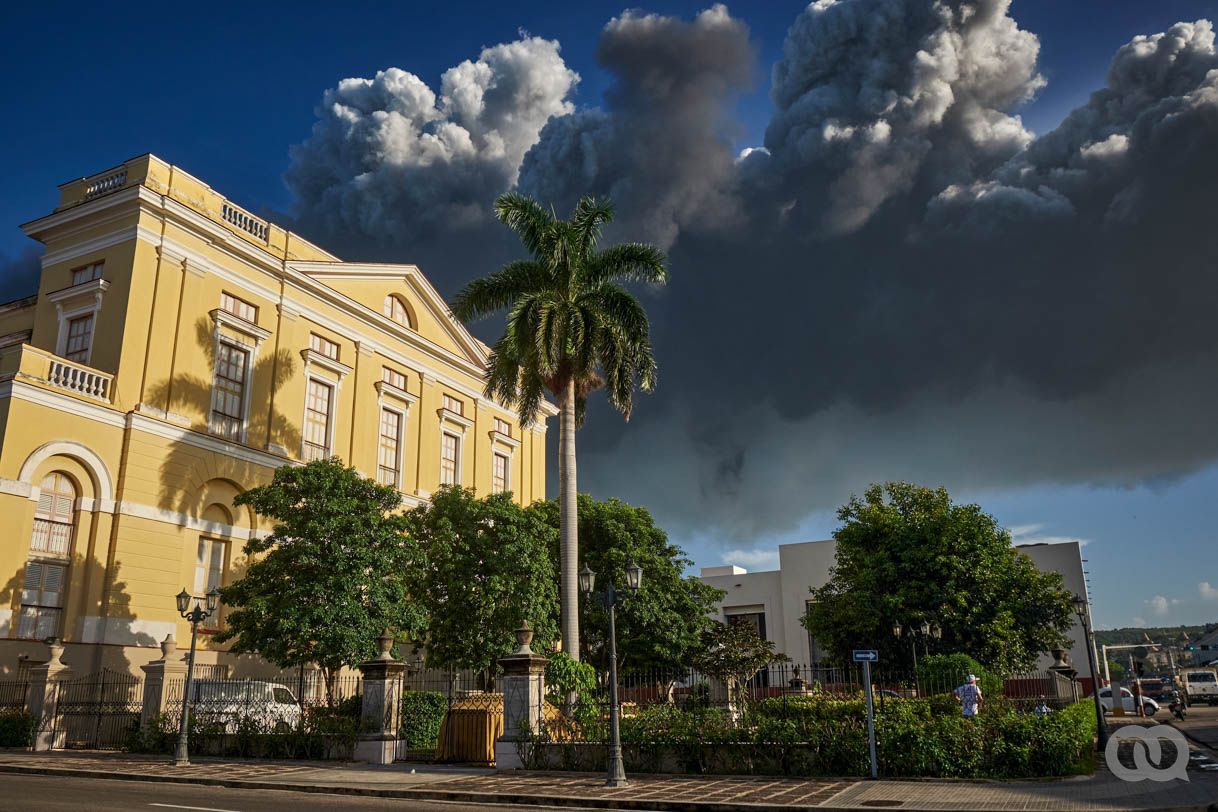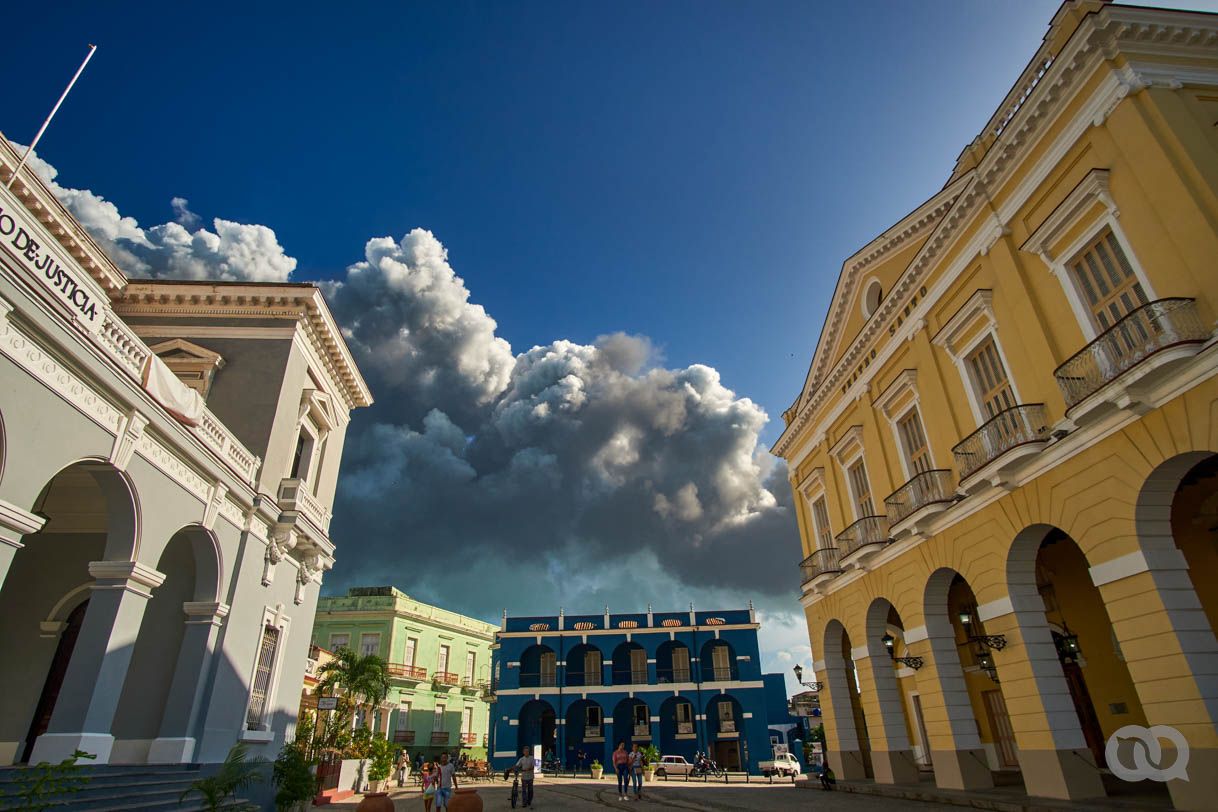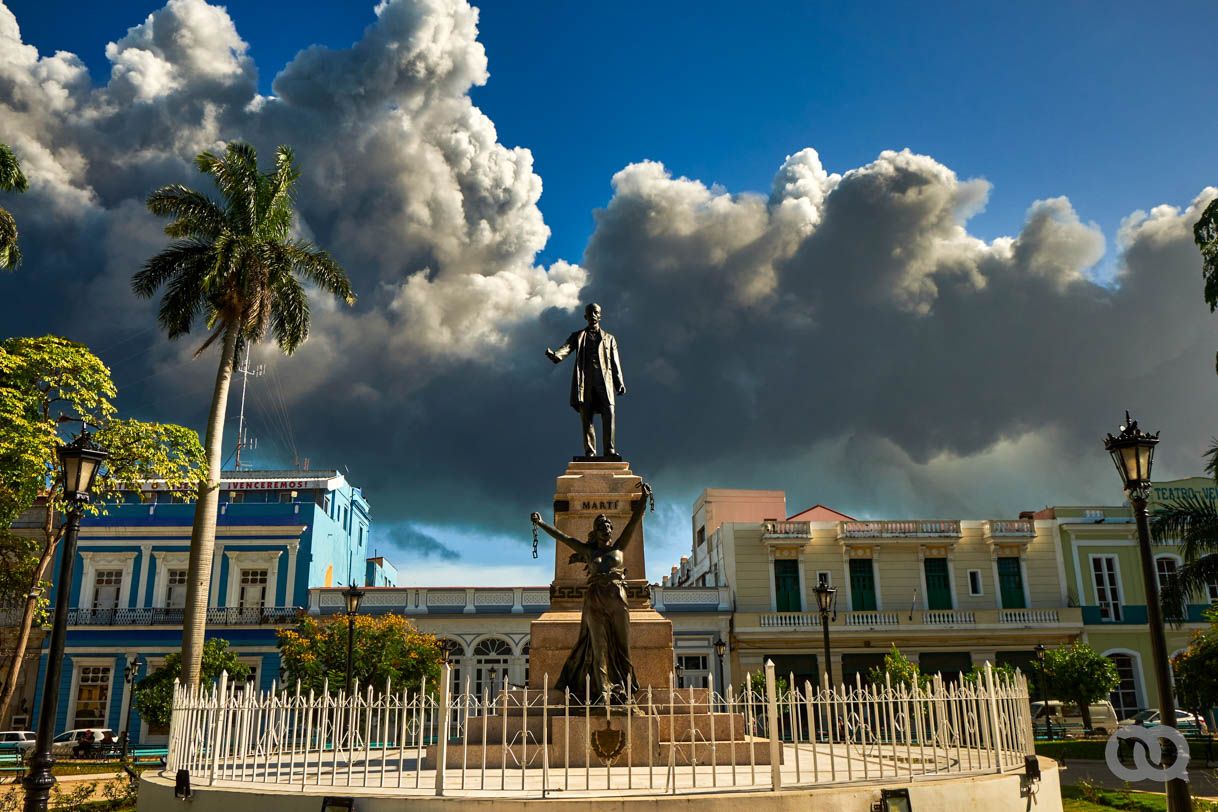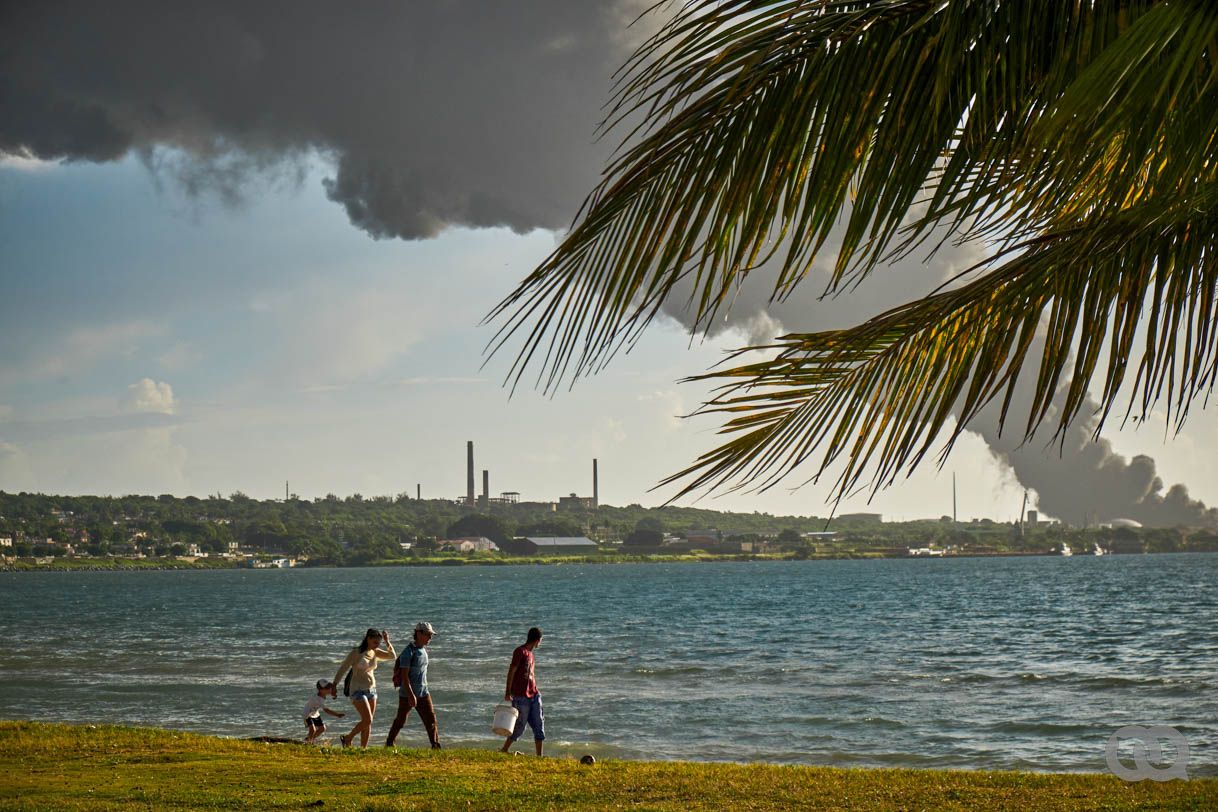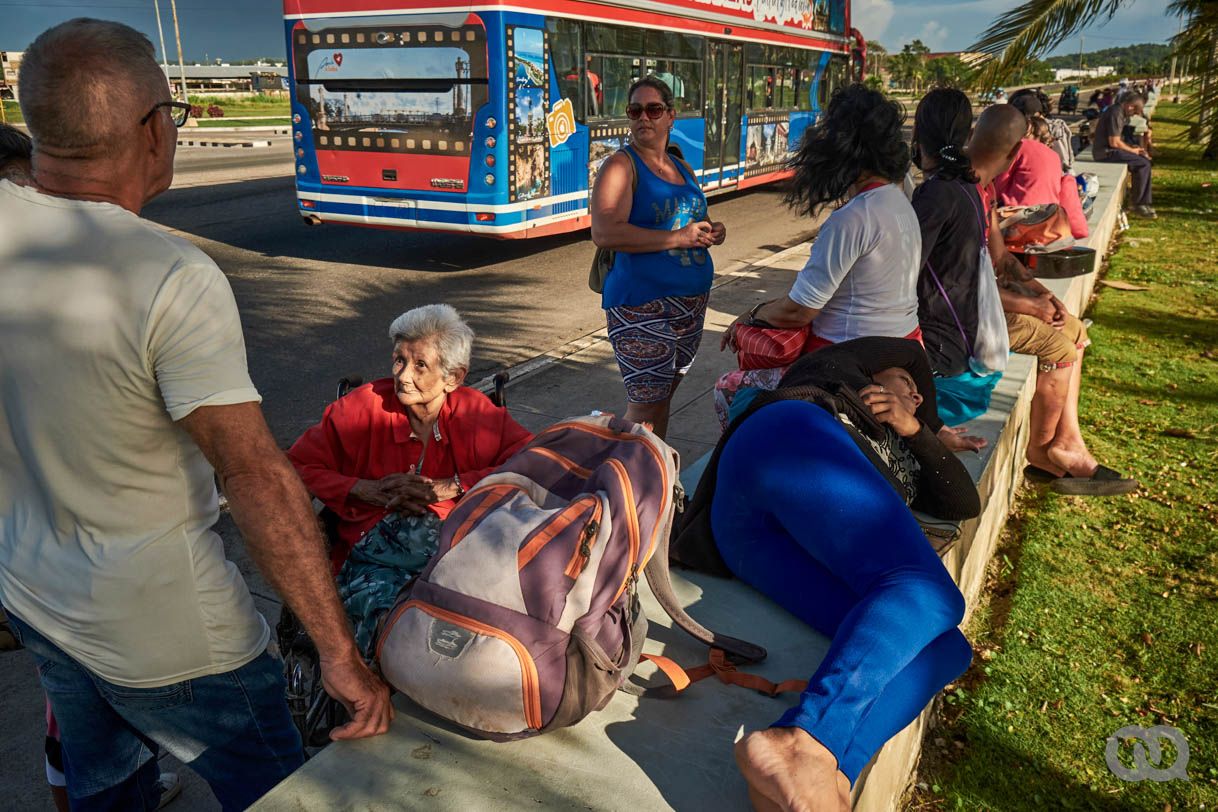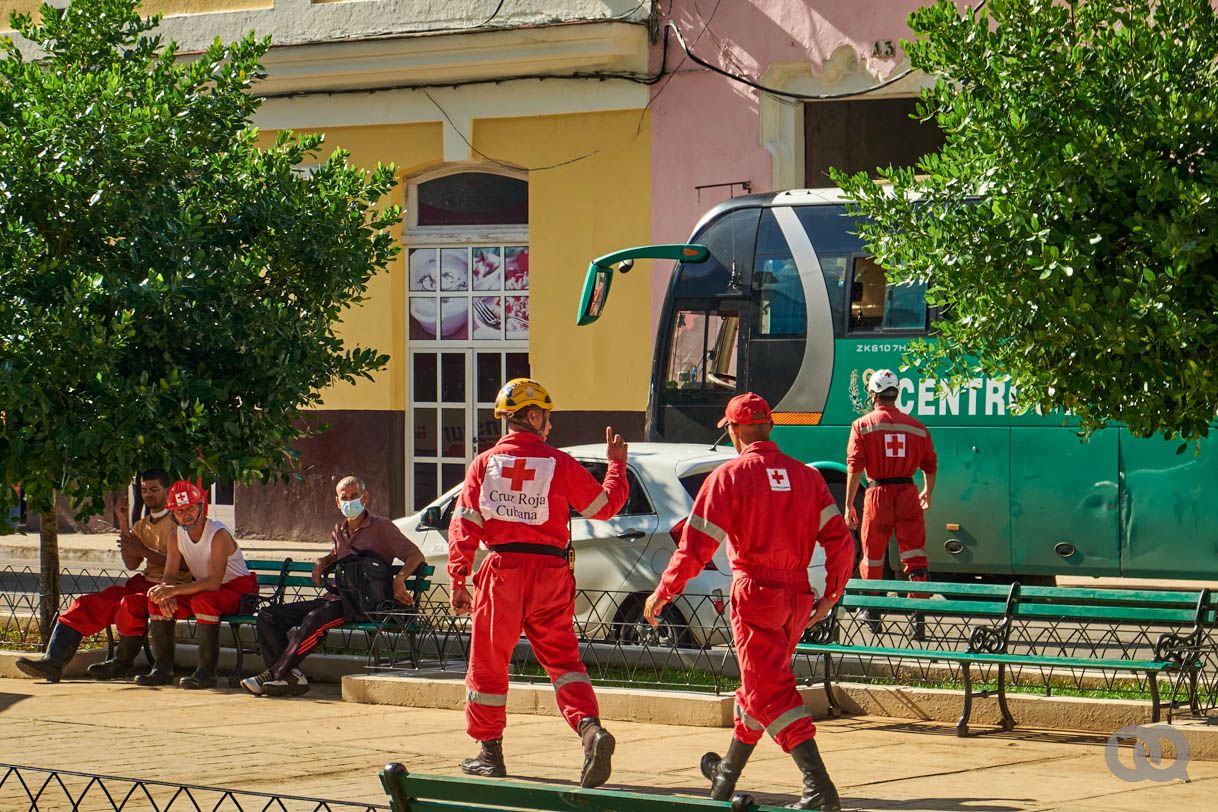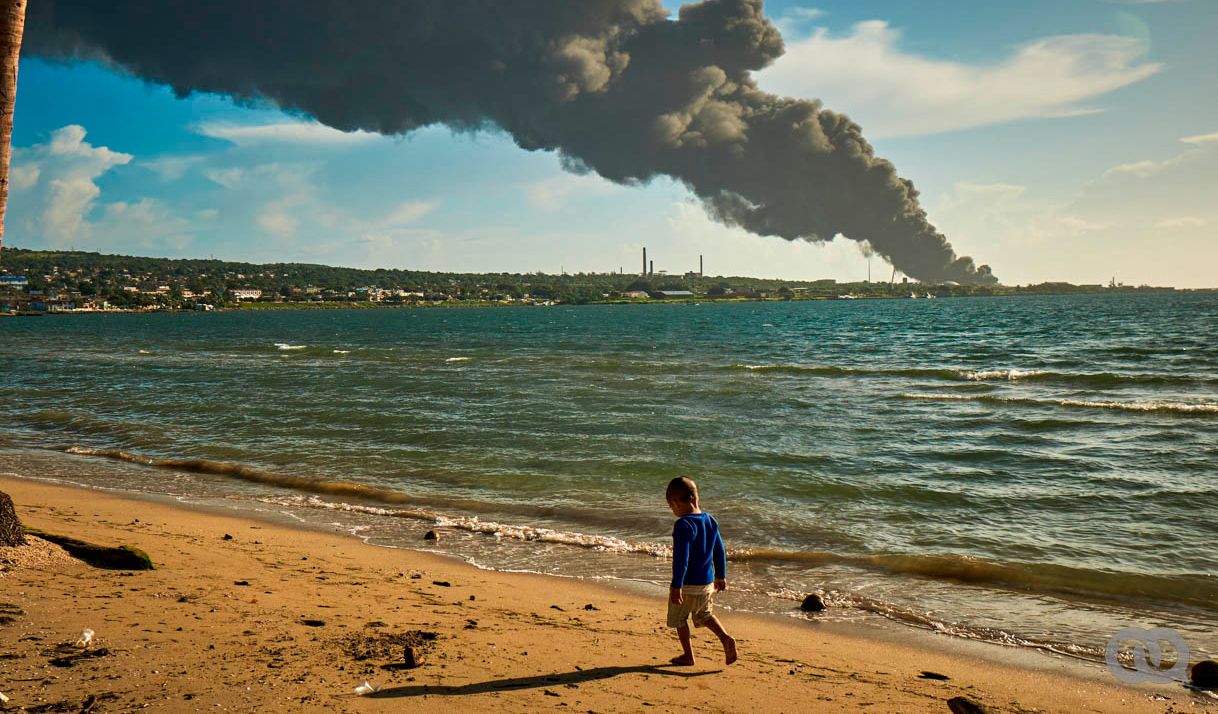 This article was translated into English from the original in Spanish.
If you believe that our journalism is important for Cuba and its people, we want you to know that this is a critical moment.
Behind each publication there is a team that strives to ensure that our products meet high quality standards and adhere to professional and ethical values.
However, to keep a close watch over government, demand transparency, investigate, analyze the problems of our society and make visible the hidden issues on the public agenda is an effort that requires resources.
You can contribute to our mission and that is why today we ask for your help. Select the way you prefer to send us a donation.