While citizens suffer from inflation, the health and food crisis, the Cuban government continues to allocate resources to build hotels that will not be occupied. Official data confirmed that between January and June 2023, seven out of ten hotel rooms remained empty.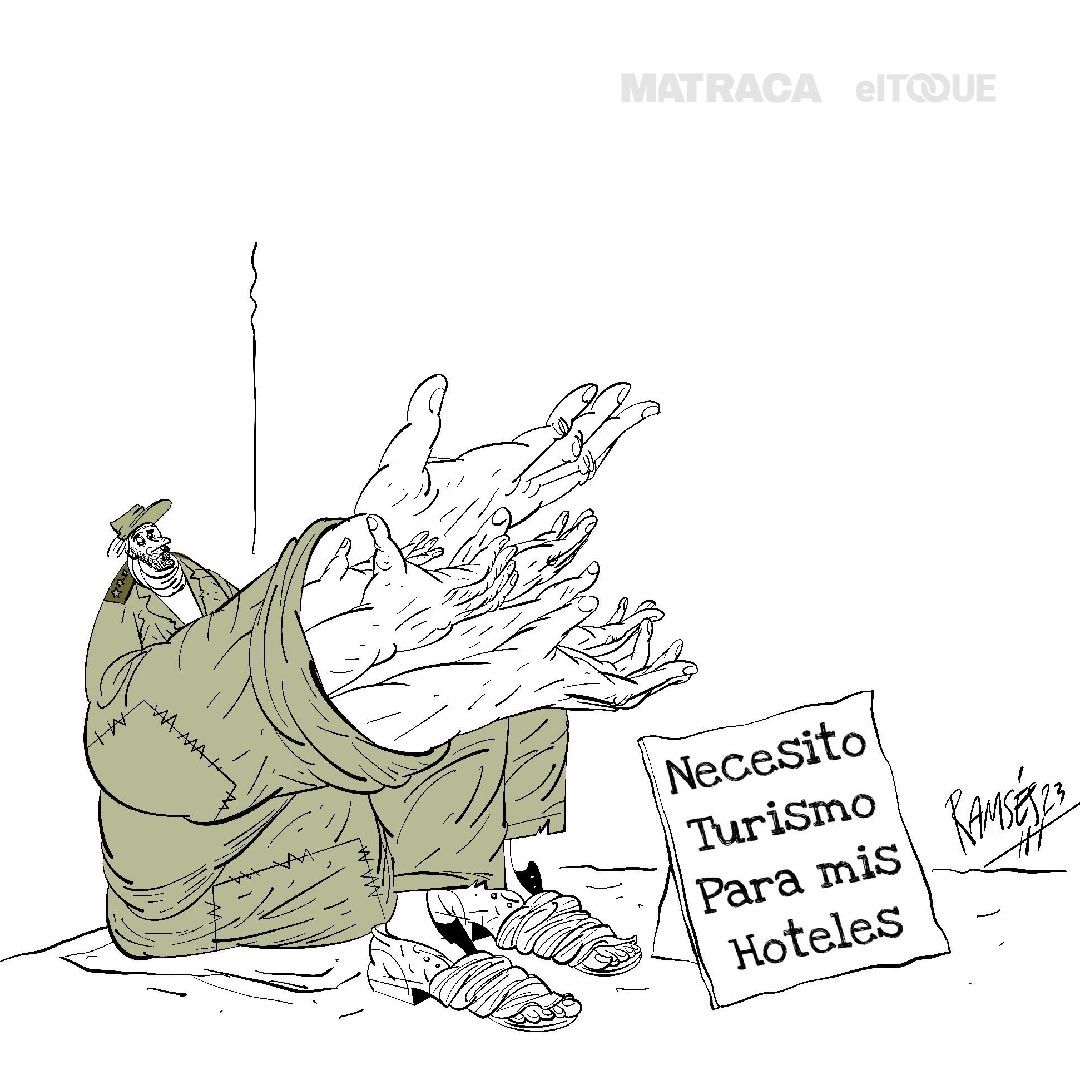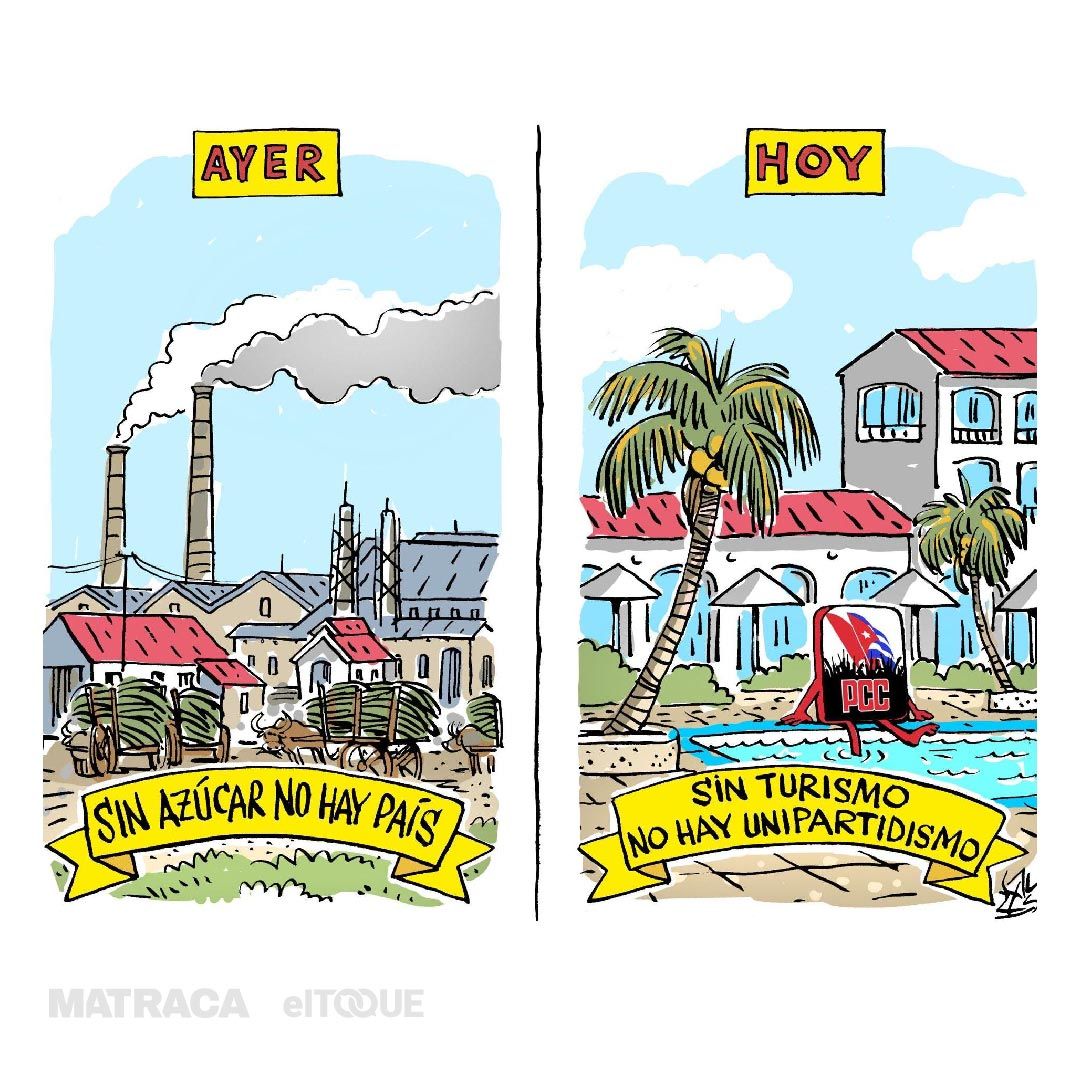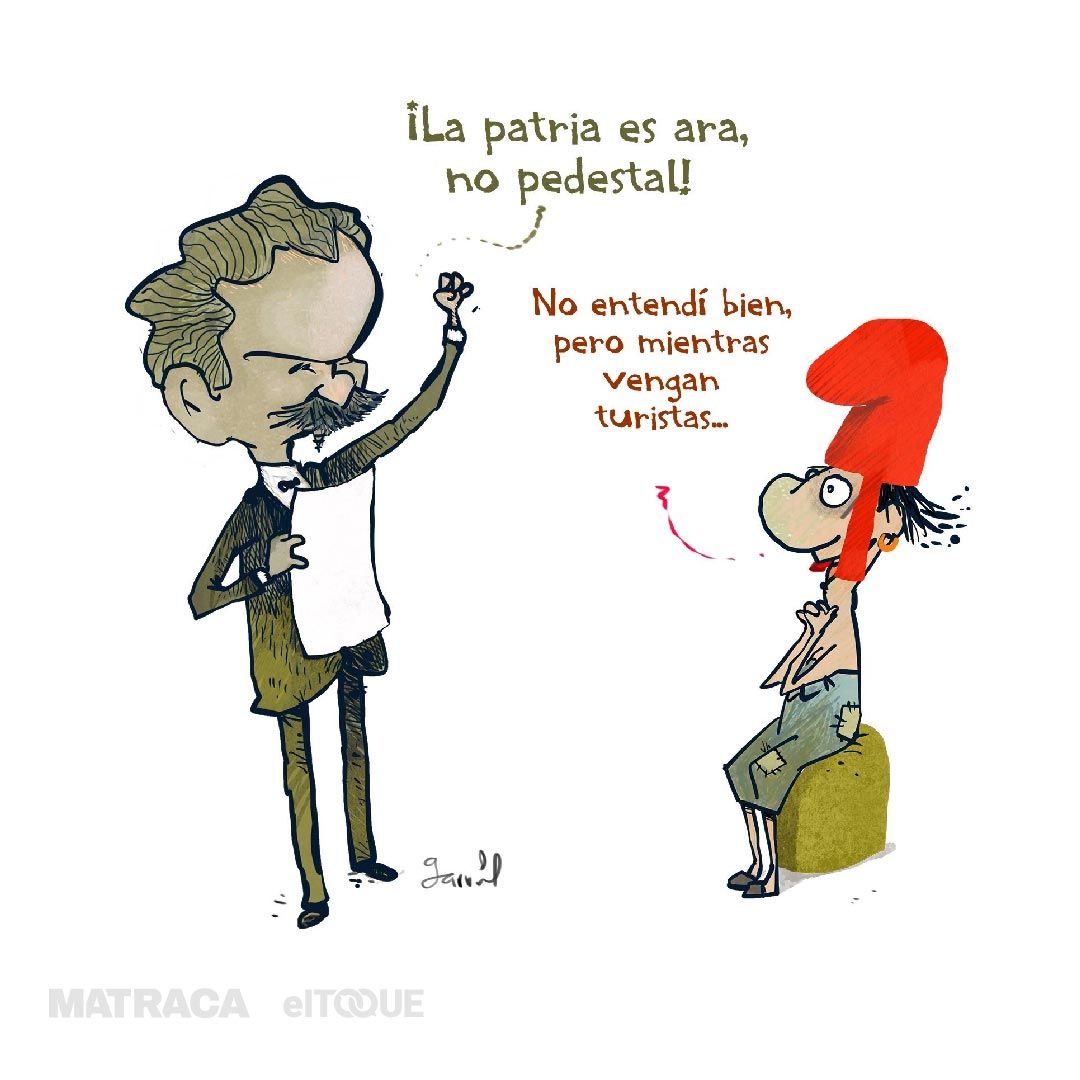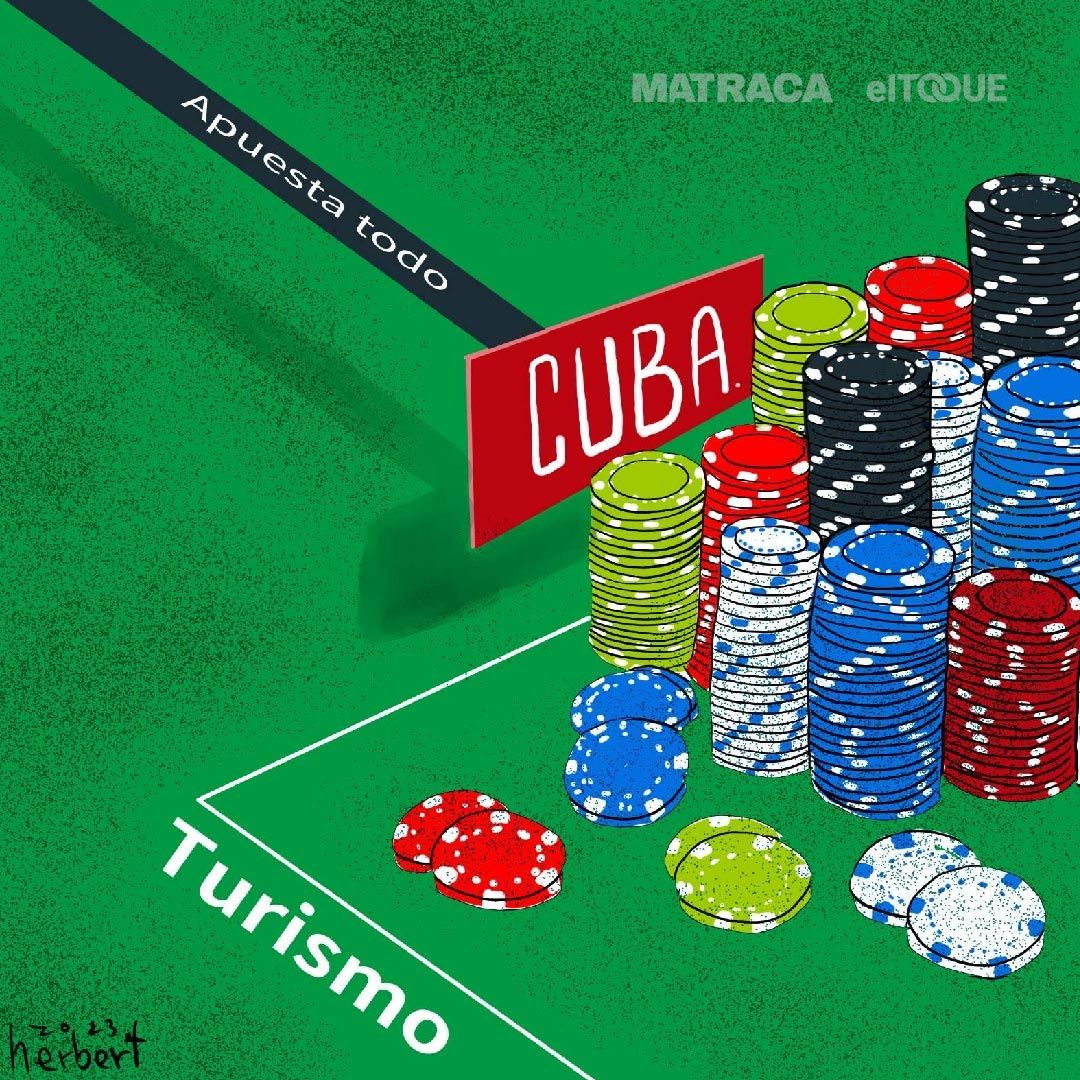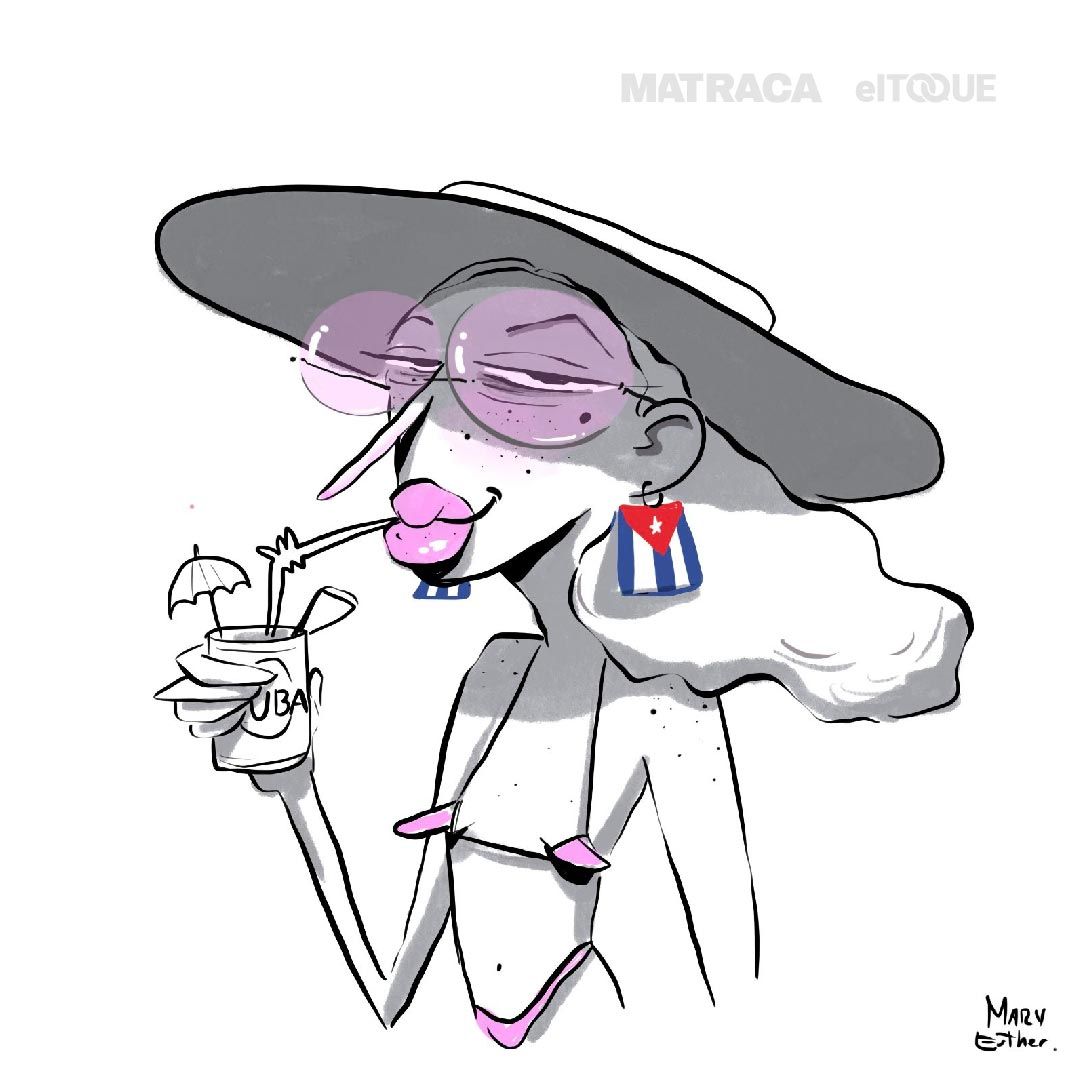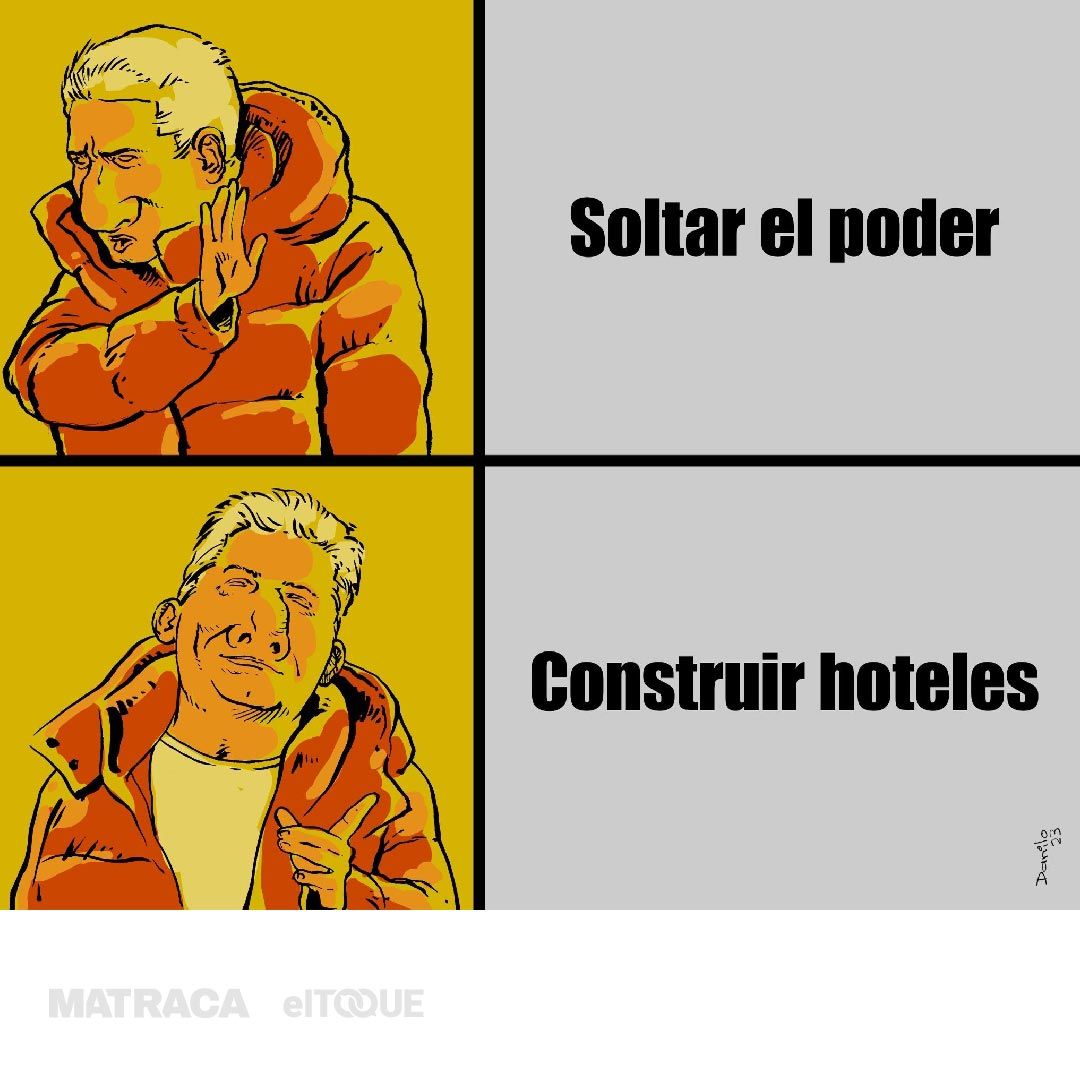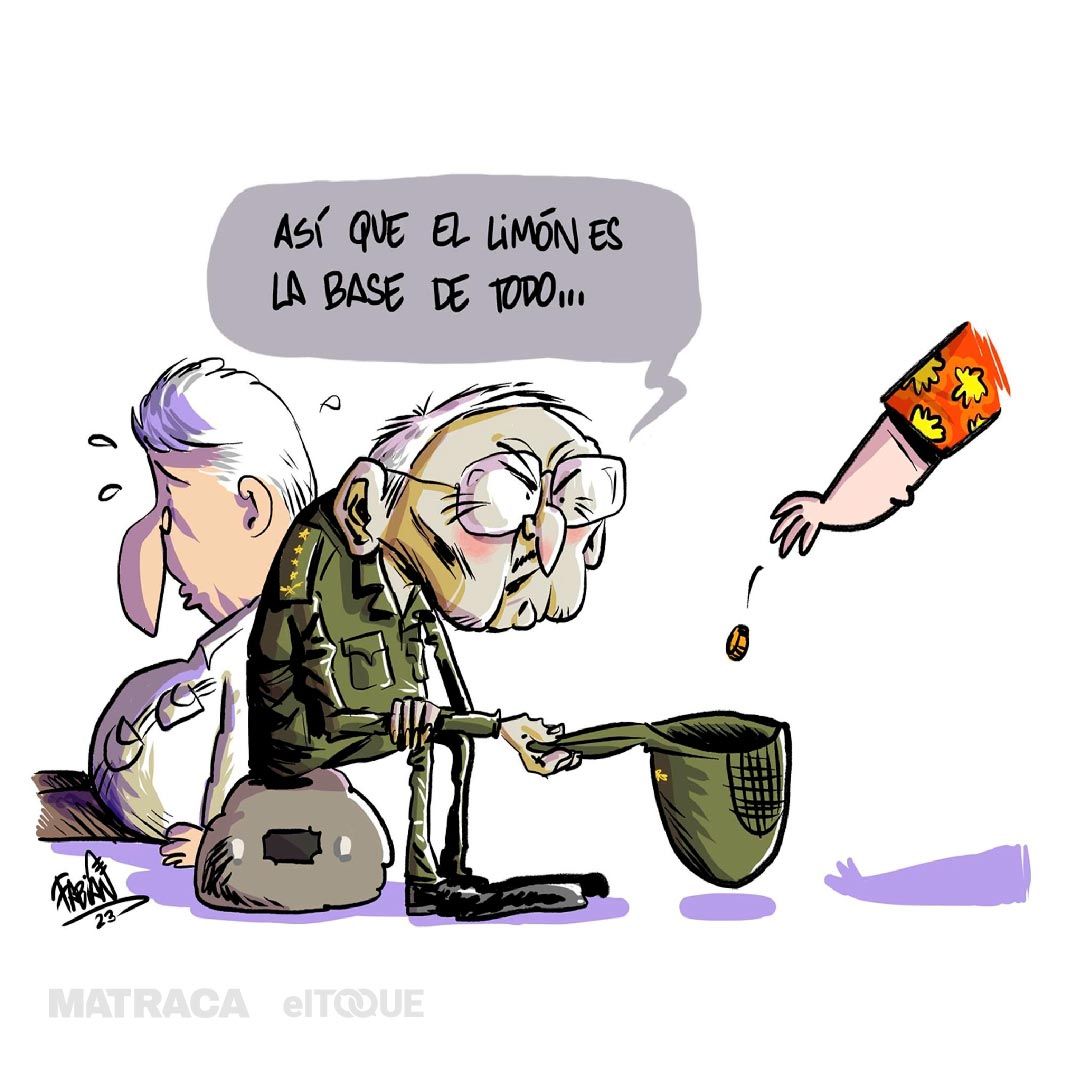 This article was translated into English from the original in Spanish.

¡apoya la sátira cubana!
Esta Matraca, de tanto sonar, quiere dar dolores de cabeza a burócratas, represores, hipócritas y mojigatos. Que nuestro arte sea una herramienta de denuncia y ejercicio de la ciudadanía. Ayúdanos a que sea posible. Puedes dejarnos una contribución en PayPal o invitarnos a un Kofi.
¡PAYPAY QUE SEA CANEL, PAYPAL QUE SEA!
¡A LLORAR A CONTINUIDAD OBRERA!